One of the many incredible showrooms we will be visiting while on Blogtour London is the new Lapcida Showroom on Kings Road. ( look at hot shot me…throwing out addresses in London like I know where I am going!)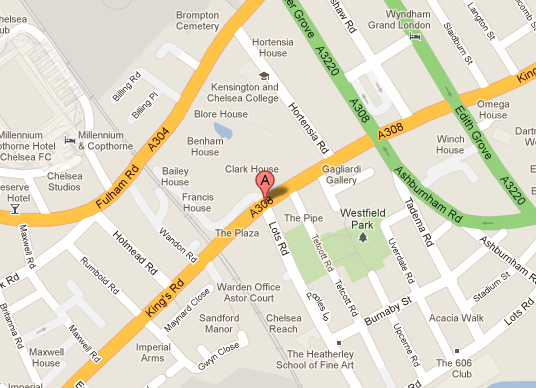 The new 5000 sq foot building is a veritable temple of stone inspiration.  And, anyone who has EVER read this humble blog knows I am a huge fan of tile and especially natural stone.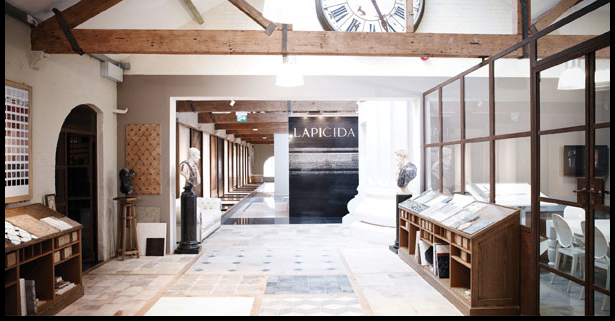 I think this will be one of those "ah ha" moments on the trip. My problem will be how to get it all home for my clients…..will need to be discussing this with our Lapicida hosts!
These people are serious about stone and beautiful applications. The stone deliciousness  is everywhere! On the ceilings, floor, walls, shown as cladding, ( one of my all time fave things to do….put it anywhere!)  as works of art, and showing feature wall ideas. I have a feeling this showroom is going to humble this American designer and what we have to offer here in terms of impressive stone showrooms.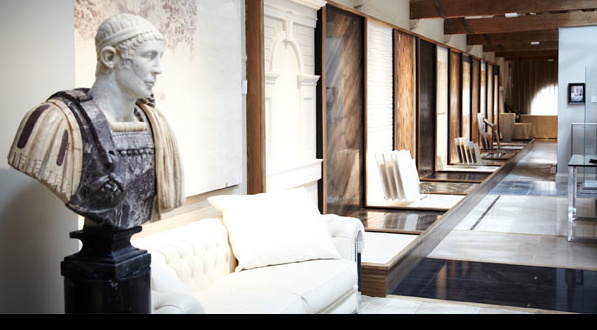 My breath is taken away from just reading the website and viewing their photos. The antique stone display sounds unbelievable and as you know I love anything reclaimed or repurposed…this would be the pinnacle of recycling! Any clients reading this?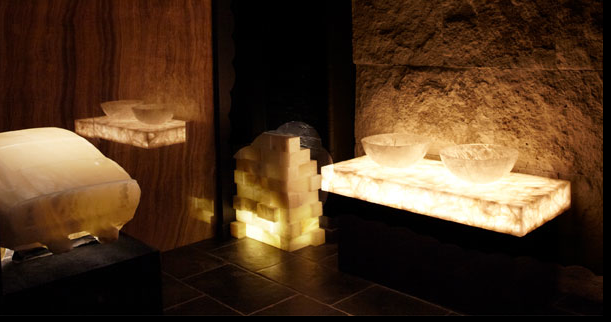 I was also surprised how much I enjoyed reading their informative blog.  If you love stone as much as I do, you need to check it out. I confess I want to stay home on this rainy day and just read it cover to cover! It will be on my iPad for the  long flight to London!
Hat's off to this Modenus sponsor of Blogtour London. I truly am looking forward to the Lapicida showroom visit!
Hugs!