Full Service Interior Design Services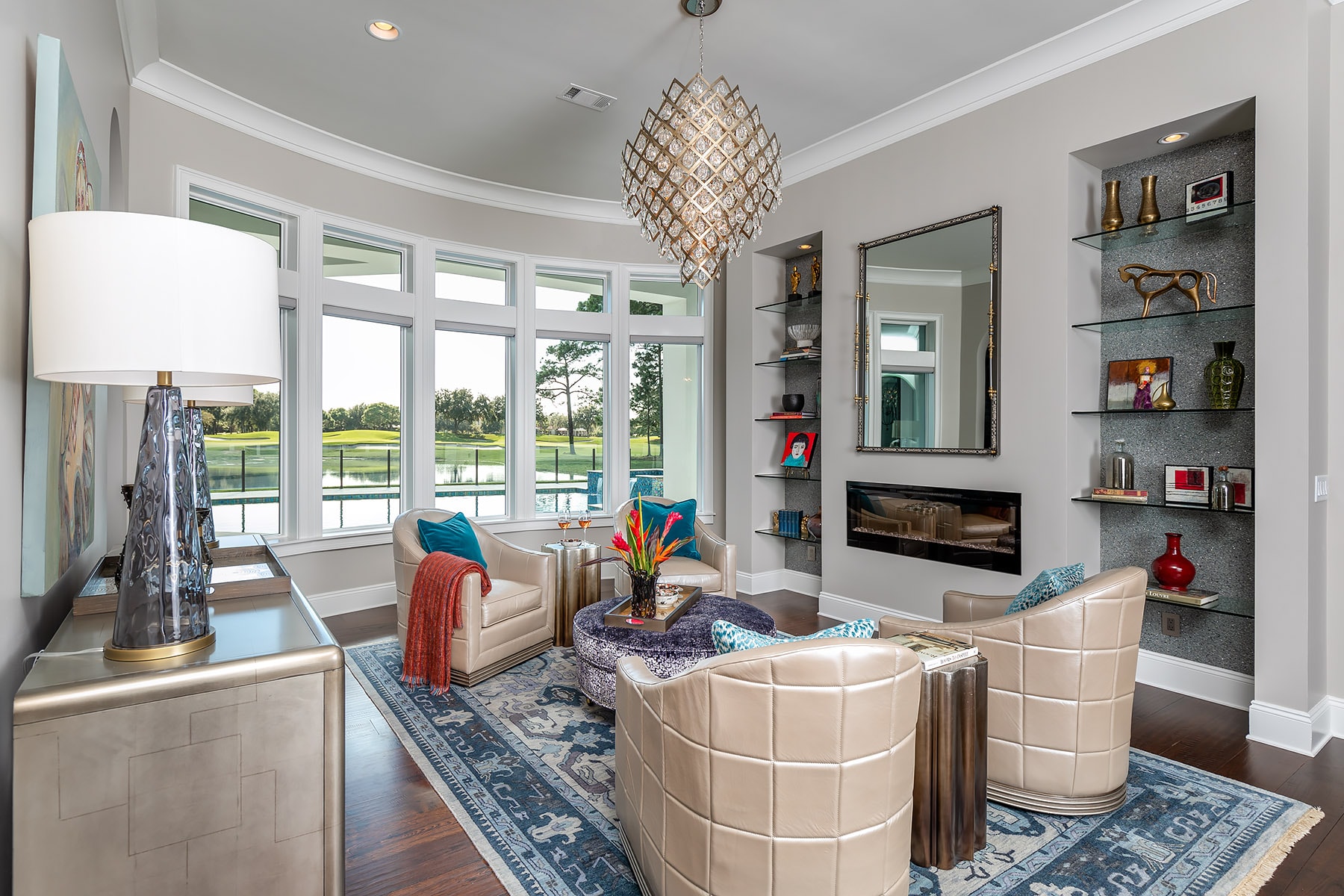 Thank you for your interest in In Detail Interiors!
We are a full service interior design firm specializing in turn key design focusing on furnishings, project management , remodels, new construction and online services for smaller projects. We welcome the opportunity to work with you on your project! Read through our services outlined below, or click on the individual links under the Our Services menu to see complete descriptions.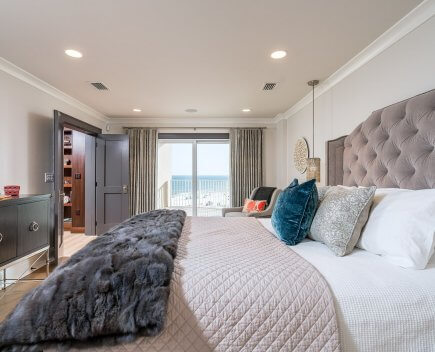 In Detail takes pride in making our clients feel taken care of through every step of our design process. From space planning, all the way to the minute details worked out through project management, our team will take care of you. Learn about our process and how it will benefit you.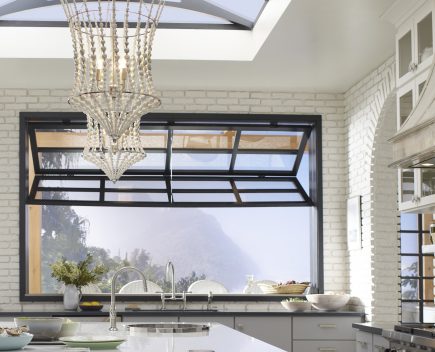 We are taking design to the next level: quick virtual consults. With over nineteen years of design experience, Cheryl Kees Clendenon can offer you the precise, yet thorough advice you need to avoid making a mistake! Discover more about these lightning-fast consults.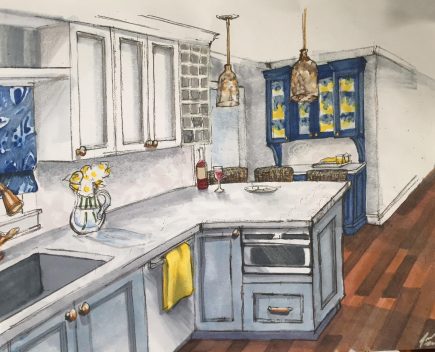 Not sure if your current floor plans reflect the best solution possible? Send them our way and we can fine-tune the design to eradicate any issues with the current layout. Find out if this is the best option for you.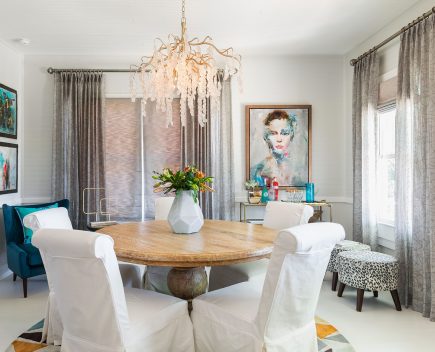 Although In Detail is based out of the Emerald Coast, our influence reaches both the East and West Coast! Our team is willing to travel to you, so that you get the best experience possible. Let us know where you live so we can get started!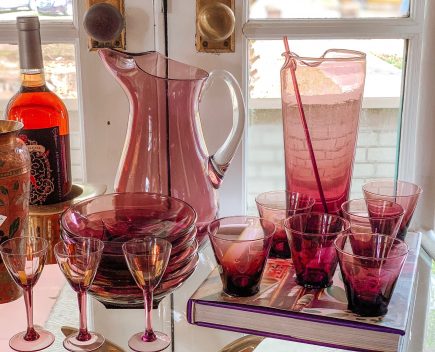 Looking to see our style come to life? Visit our retail design showroom here in Pensacola, FL. Come prepared by purchasing an eGift card for yourself or a loved one who lives in the area. Make the most of your experience!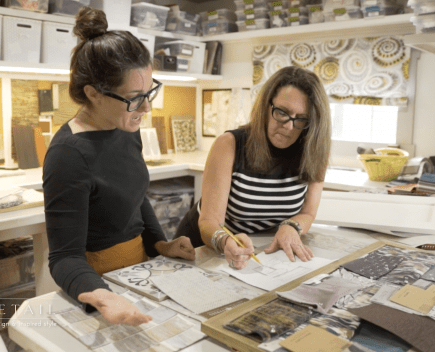 This is for interior designers, decorators, stagers or other small business owners in a creative market. Please look into our Small Business Think Big opportunities!