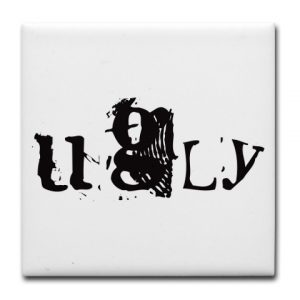 I do not think this is going to be a long winded post. I will let the pictures tell the tale of yuck. And, here is the kicker: Most of these are new projects! I do not think they saw or cared about my post on "Just say no to tumbled marble! either.  As a designer, there is always a client who really loves something that is just not quite working. The key is to be able to give a client what they want yet work it so that the overall look is not compromised. Sometimes it is a material issue, sometimes a composition issue and often can be simply a bad installation. Because of this, we always try to insist on our own tile installers. Everyone is happy in the long run.
Do you have a picture of one of the worst tile jobs you have seen? Share it with me!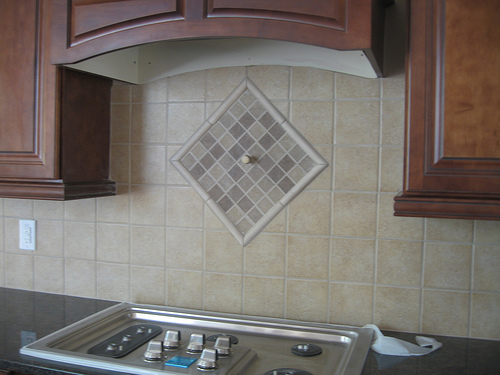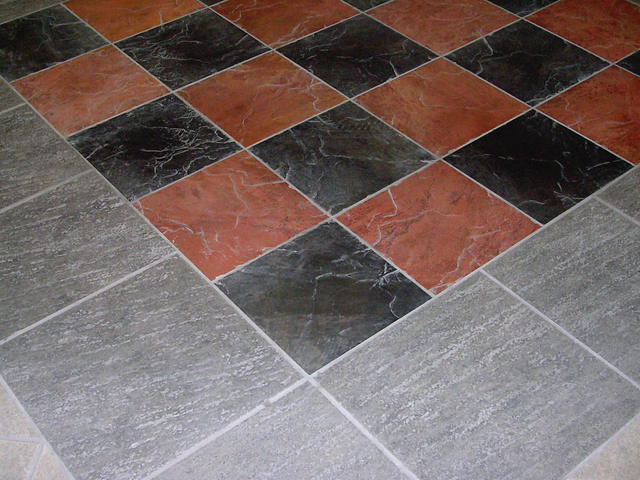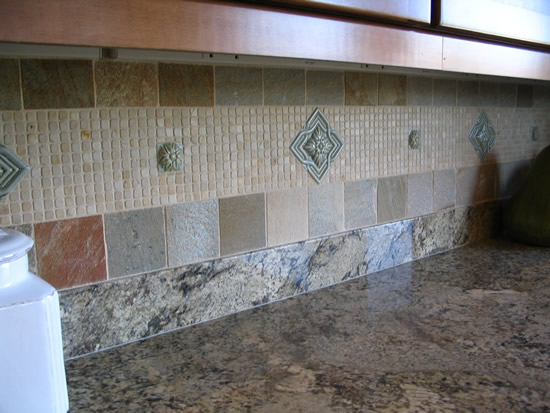 Do you think they ran out when they got to the shower floor?