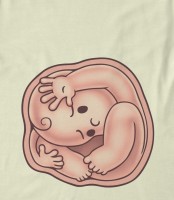 As many of you know who may know me virtually or in real life, I am always about redoing something in the little beach house I share with my husband, daughter(s), border collie and new addition, Luna the devil dog. (and with her around it is much easier to justify as she is chewing her way through just about every part of the house!)
It is an occupational hazard I suppose because I am around cool products, materials, fabrics every day and I am freak about innovation. Right now we are undertaking ( and I use the term "we" because I pick it and my husband has to install it) a bedroom redo. I desperately want to redo the bath even though is only 8 yrs old…what??? I have evolved since then! And it was post Ivan and well, my thoughts were getting back into my home after the hurricane and NOT designing a bathroom!
My goal now is to plan for the future and aging in place. (please do not point out here the lack of an elevator because I am ignoring that expense until my children can do payback which with the current state of the job situation could be like, never)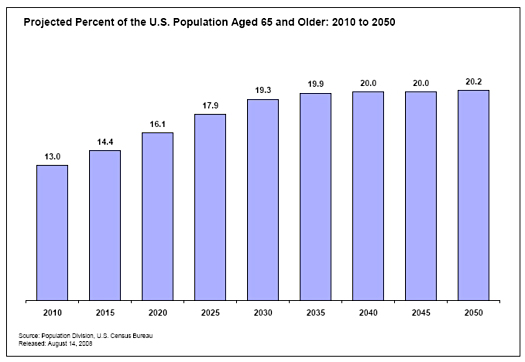 If you ascribe to any sort of holistic ideas on health and your wellbeing, you know the concept of nirvana is often tied to nature returning to it's source. Like the womb. I am not that touchy feely of a gal but I do believe warmth and water are a relaxing ambience for anyone. And, I think this ambience is akin to entering a "womb like" state. Any parent knows swaddling is the best way to calm a baby and give them the "safe" feeling they had before entering the big bad world right? This is how I feel about steam therapy.
Let's face it. We are all overworked and underpaid. Right? Or is this just me? I am designing my bedroom to be less about my personality that IS, and more about my personality that I WANT TO BE. Meaning, relaxed and stress free. And yes, my husband does get a vote. A vote. I get 100 votes. It is just how our electoral system works around here. Go figure. It is Florida.
Despite the overuse of the words, spa and retreat, in current popular mags, this is truly what I want to have. More on the bedroom redo later in a series entitled " I would never want to be my own client". But for my eventual bath redo, my first purchase will be  steam shower unit from Mr Steam. I think the benefits of steam therapy make it a not a luxury but a necessity especially with any client wanting a true aging in place design.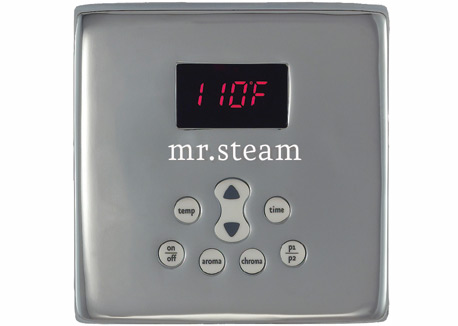 Steam therapy promotes restful sleep, cleanses your body better than just soap and water, helps with muscle tightness, and most importantly to me…is a natural ( no pills needed) de-stressing tool. I firmly believe as you age, a combination of steam therapy and yoga can keep your body supple and younger way beyond the chronological number. The (ahem) older I get, the more I emphasize to my clients, the best bath design is not just about how gorgeous the space looks but how well it functions. And, how well the investment will function for aging in place considerations. No brainer really.
Mr Steam is recognized as a leader in innovation and design in steam therapy. They make it easy for you to handle the specifics of the sizing of a generator and your options with an  easy to use calculator. ( or you can call me and I will design your shower AND your bath…for a reasonable fee…..heheh). Even in a remodel it is not hard to add Mr Steam if you are opening your walls. And the generator can be remotely mounted. We have even placed them in the attic above the shower but a closet is usually nearby.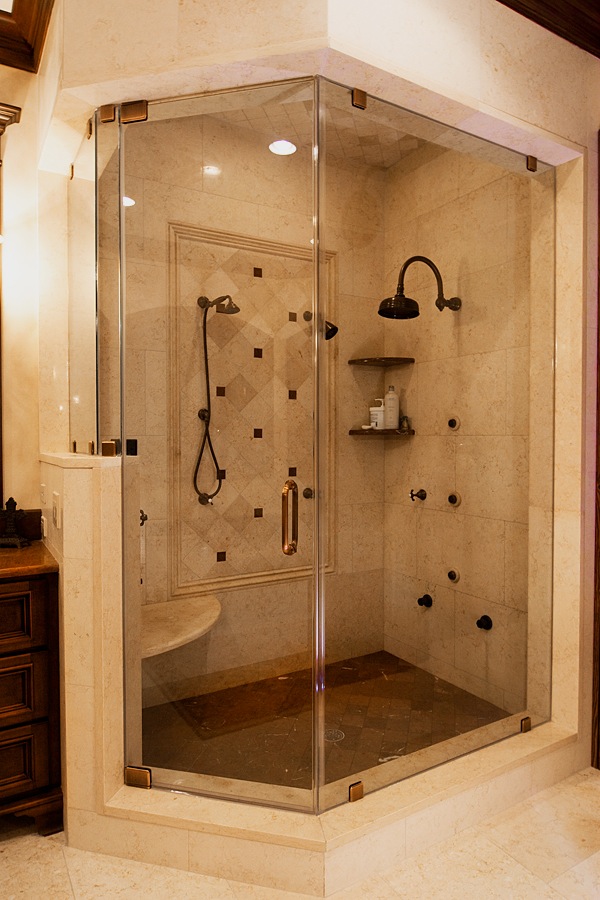 I had the opportunity to meet Martha Orellana, the VP of Mr Steam when on BlogTour London just a mere month ago. In addition to being voted Most Fun, she was a lovely lady who really knows her stuff. We  chatted a bit about Mr Steam and I already know the product having installed it in a few projects but I will say her passion for the spa experience and how it can affect your lifestyle is contagious! Read more about Mr Steam HERE. And their blog is truly a wealth of information!
Keep checking back on the progress of that bedroom ( and bath) redo!