So now the big reveal has been, well, revealed. ( view it HERE) The projects myself and my 5 partners in shenanigans dreamed and designed then AGONIZED over for months have been shown to the world. DXV, a new facet of American Standard and their foray into the luxe market has been born…and the 5 big sisters and 1 little brother could not be more proud of their little rascal.  It all started with a little seed dropped from heaven last October…( ok it started way before the seed when greatness from American Standard sought out Oreilly DePalma and then Modenus for some fertilization  but that was before my time).
Of course for the seed to germinate and take root, it had to be fed and nurtured. Lovingly but sometimes with a firm hand. Deadlines were tight. Expectations were big. And it was over the holidays too! Then just when you had changed the design for the verrrrrry lasssssstttt timmmmmeee, D day or in our case M Day had arrived.
Minneapolis. An extraordinary city where the photo shoot took place at the Earl Kendall Studios. Fabulous venue and even more fabulous people who assisted in creating the spaces you see above. More on this later too. But for now, some of my fave photos from the creative process!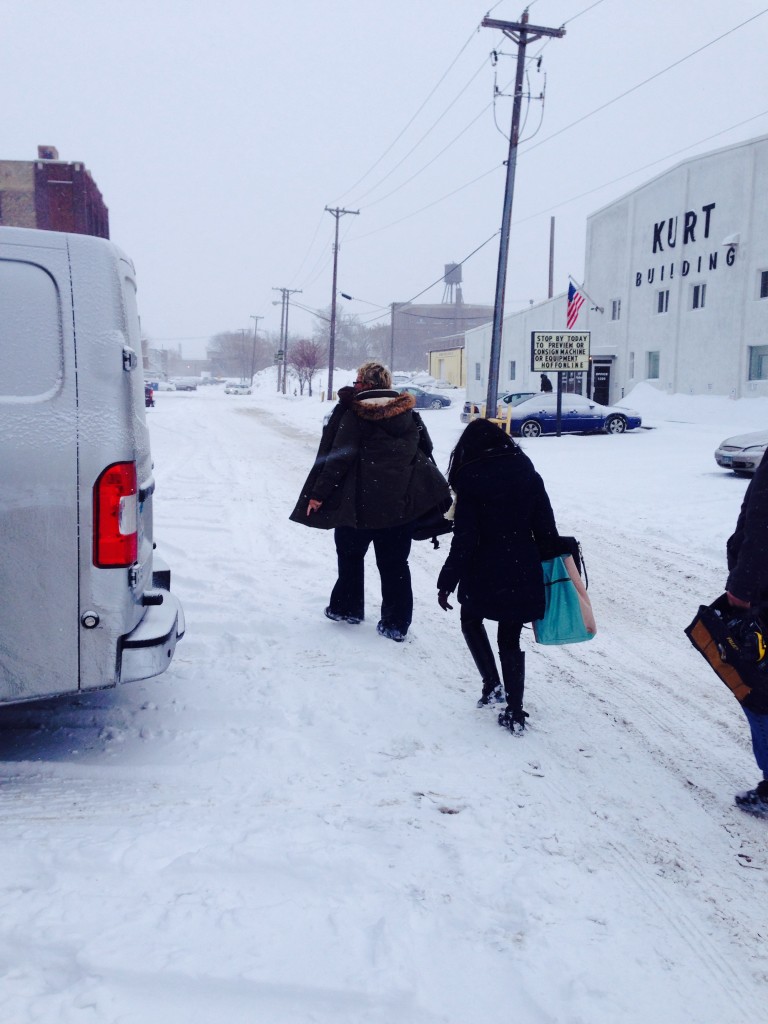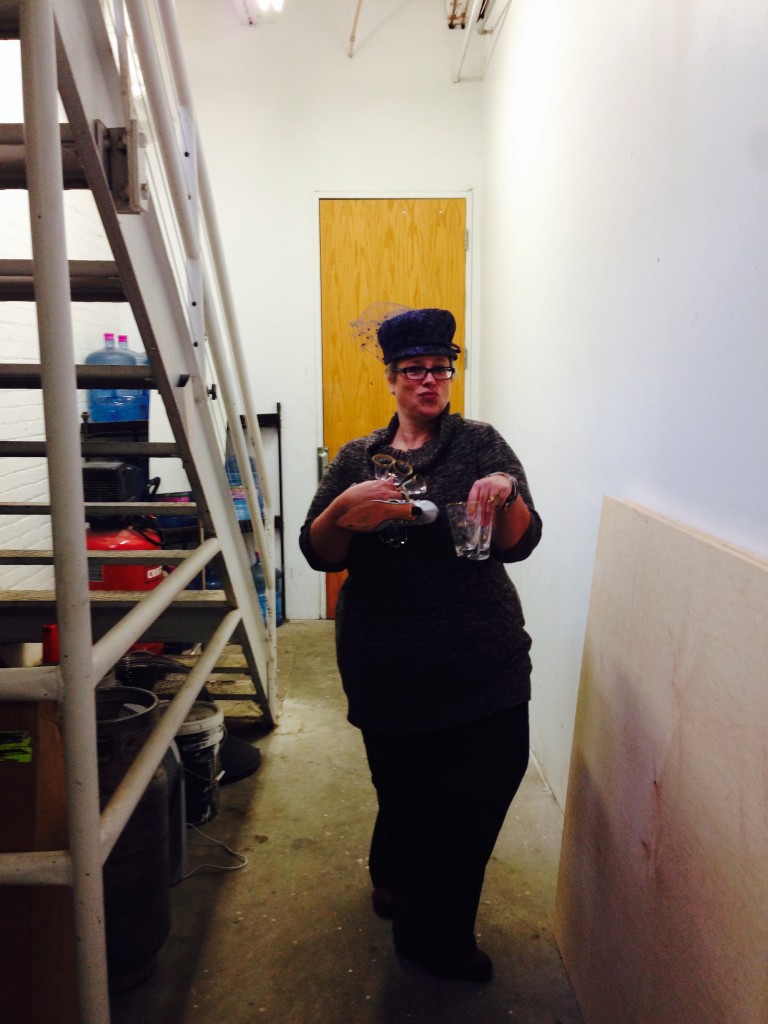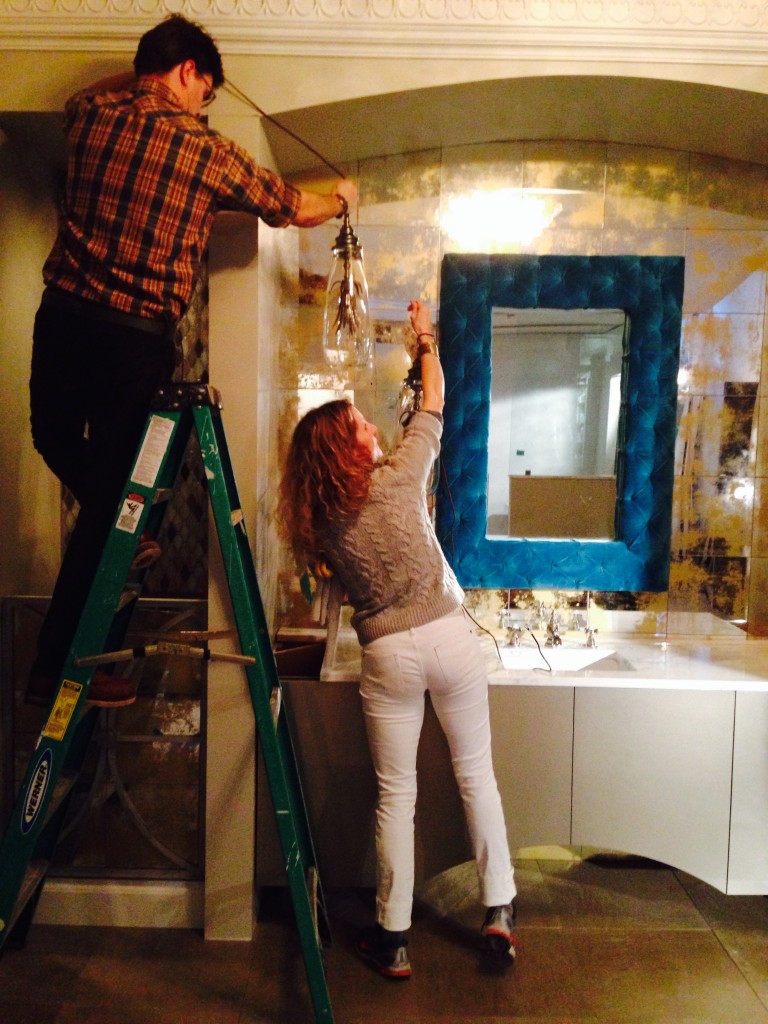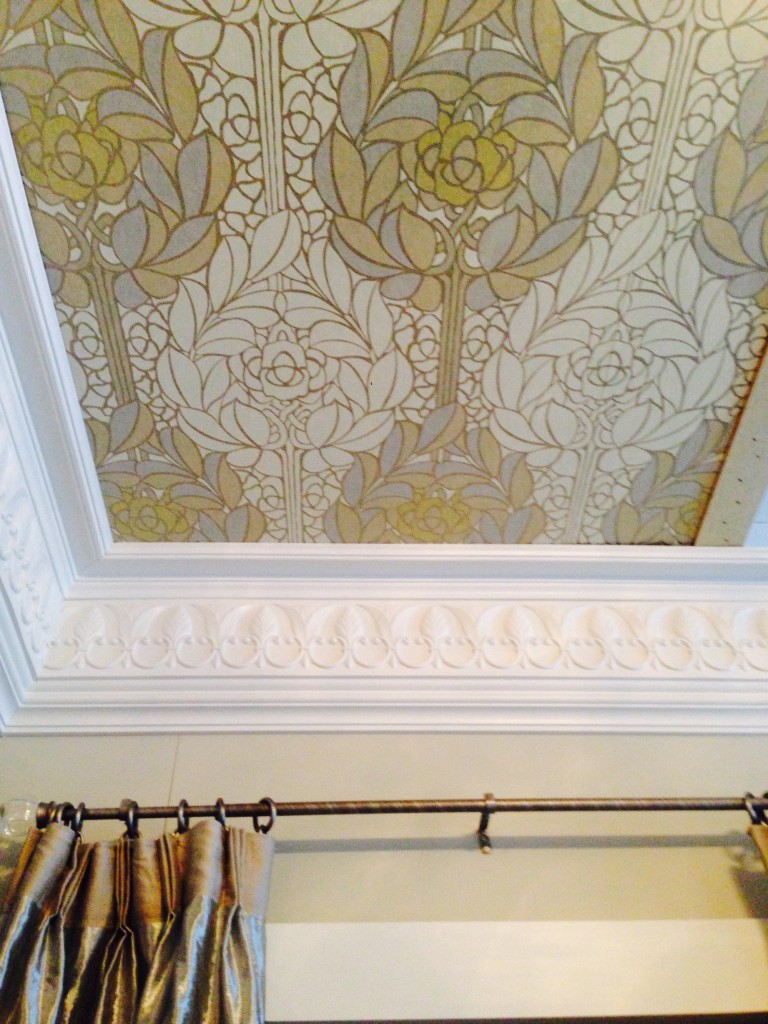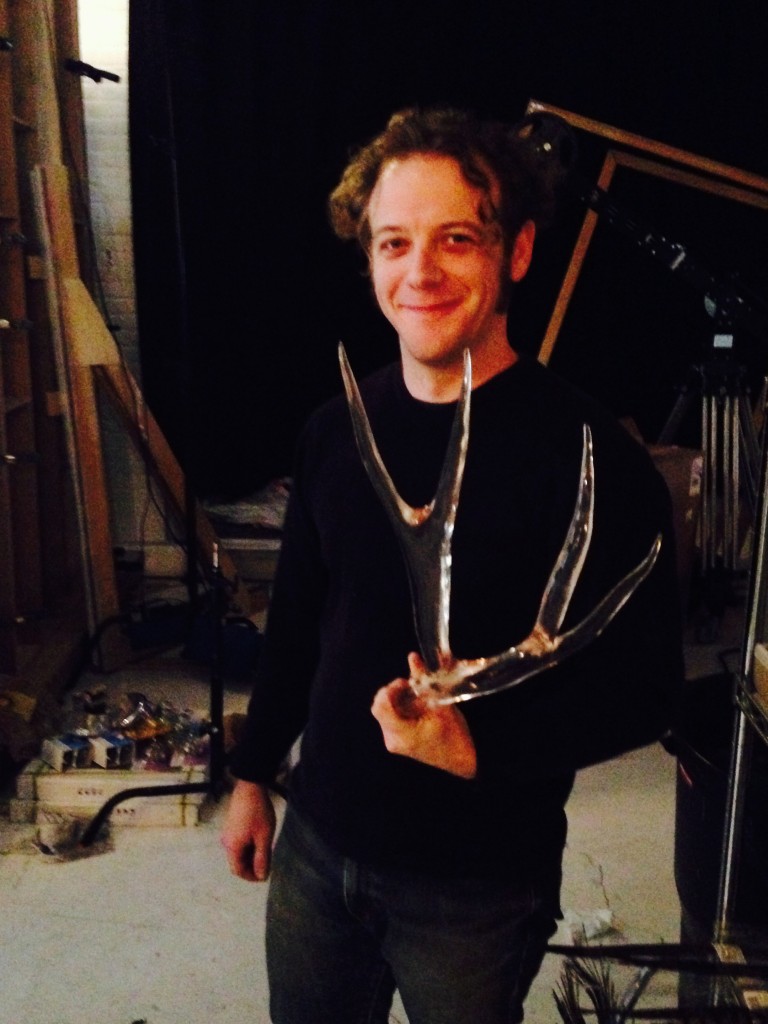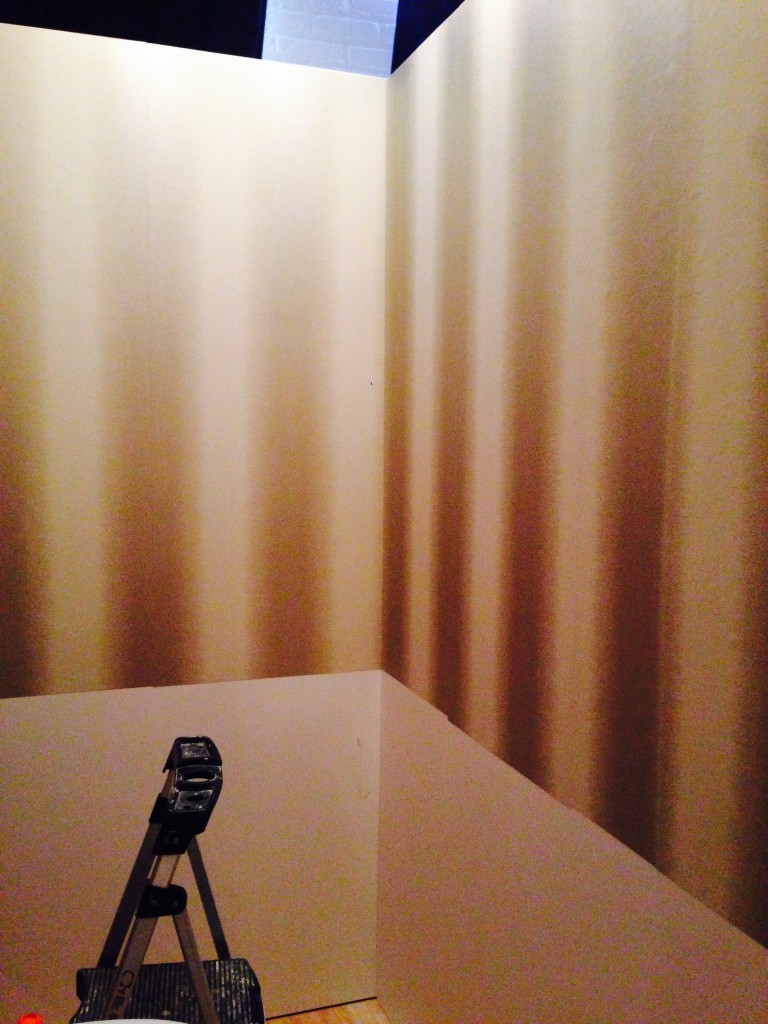 The big reveal!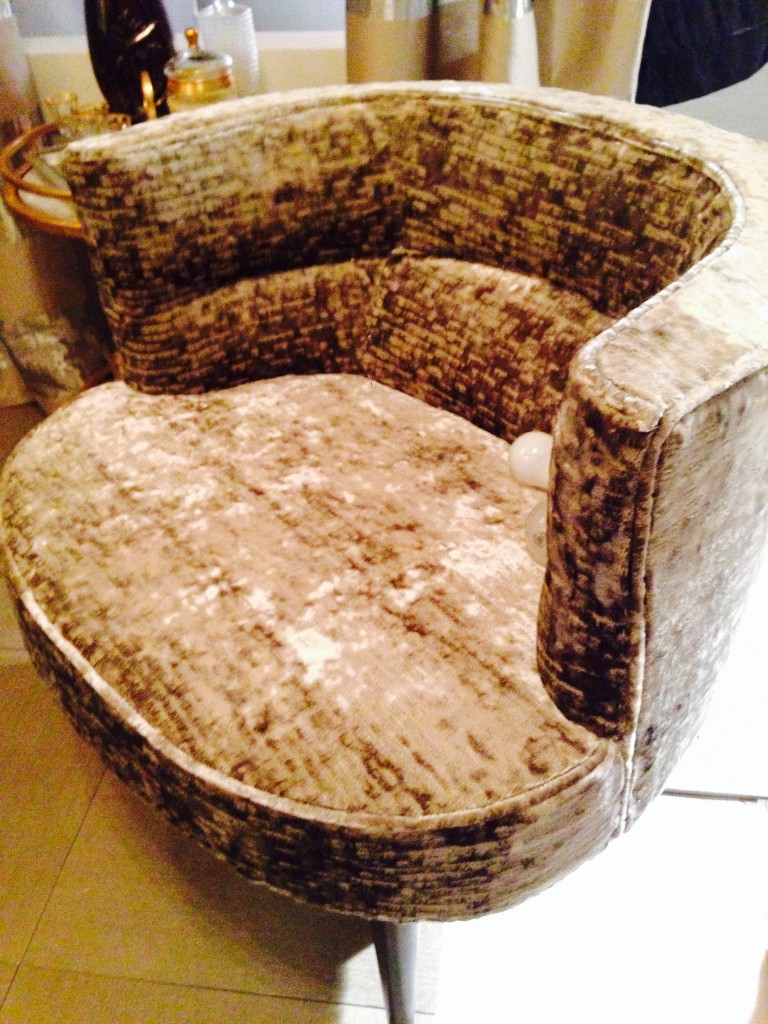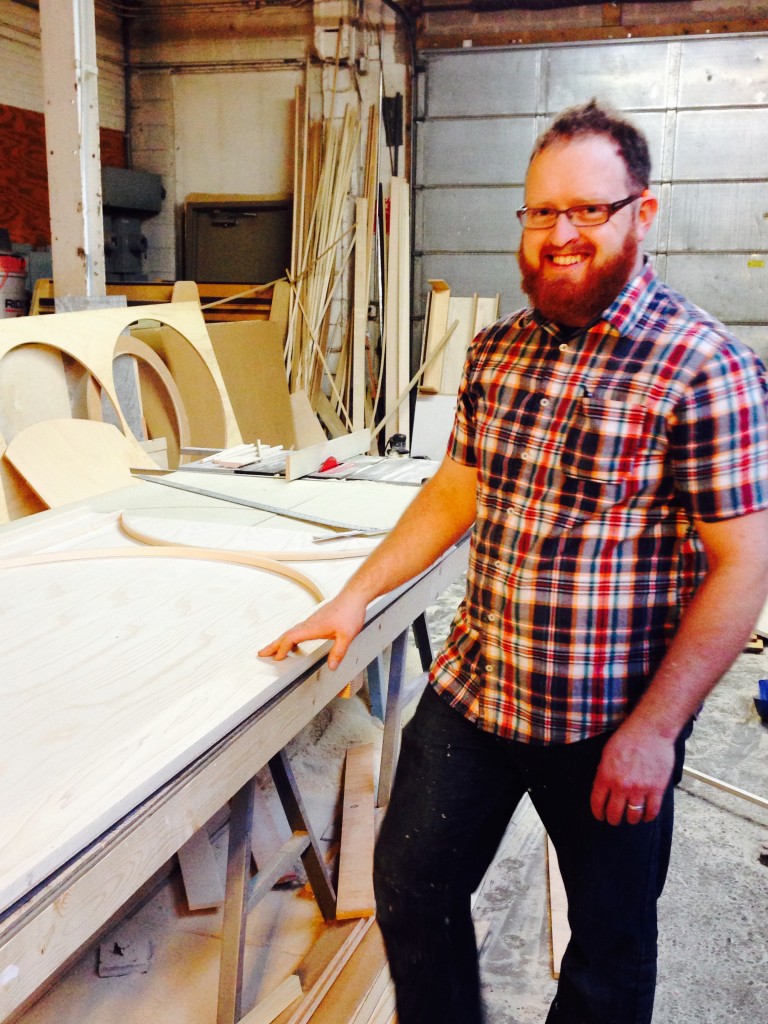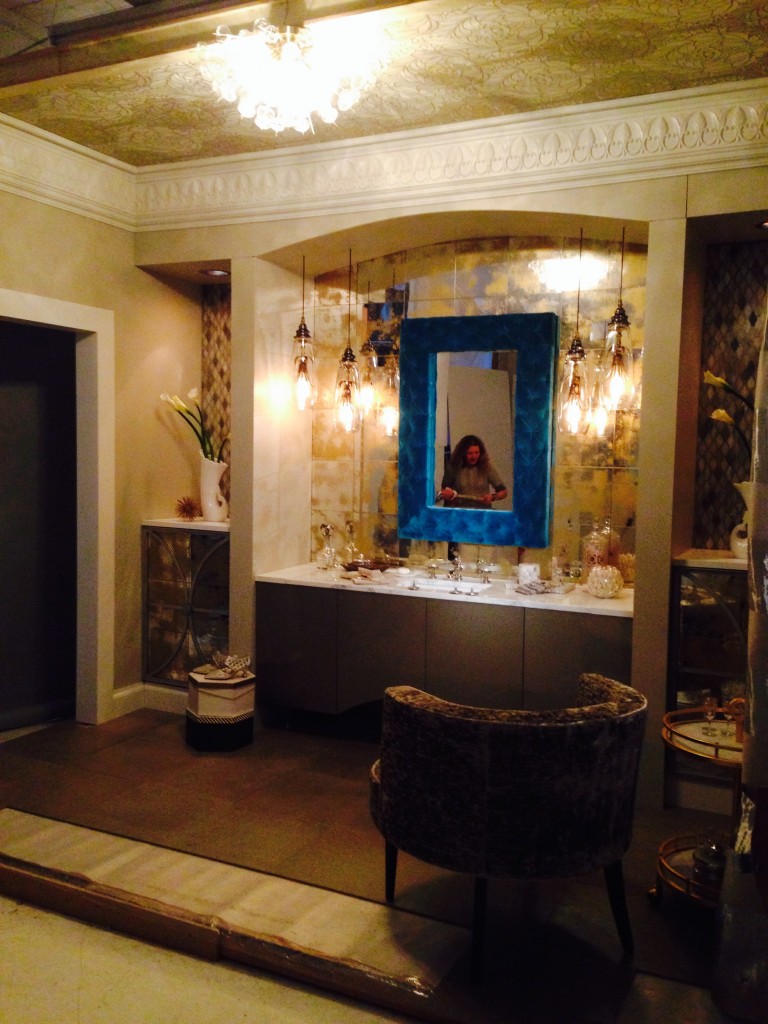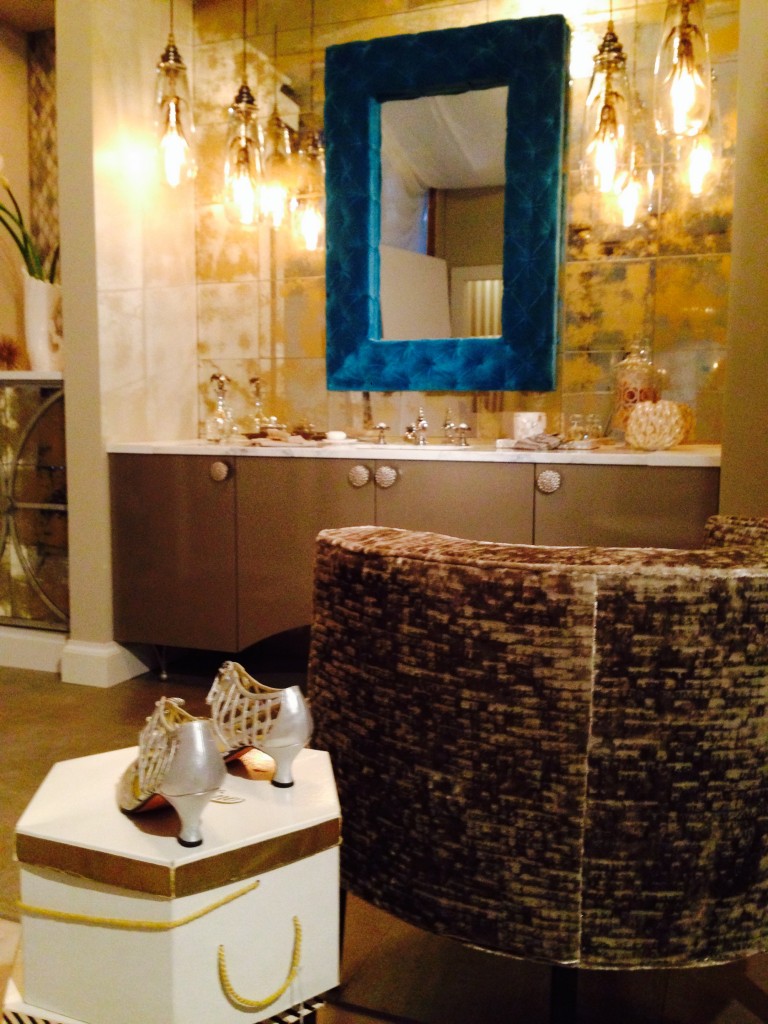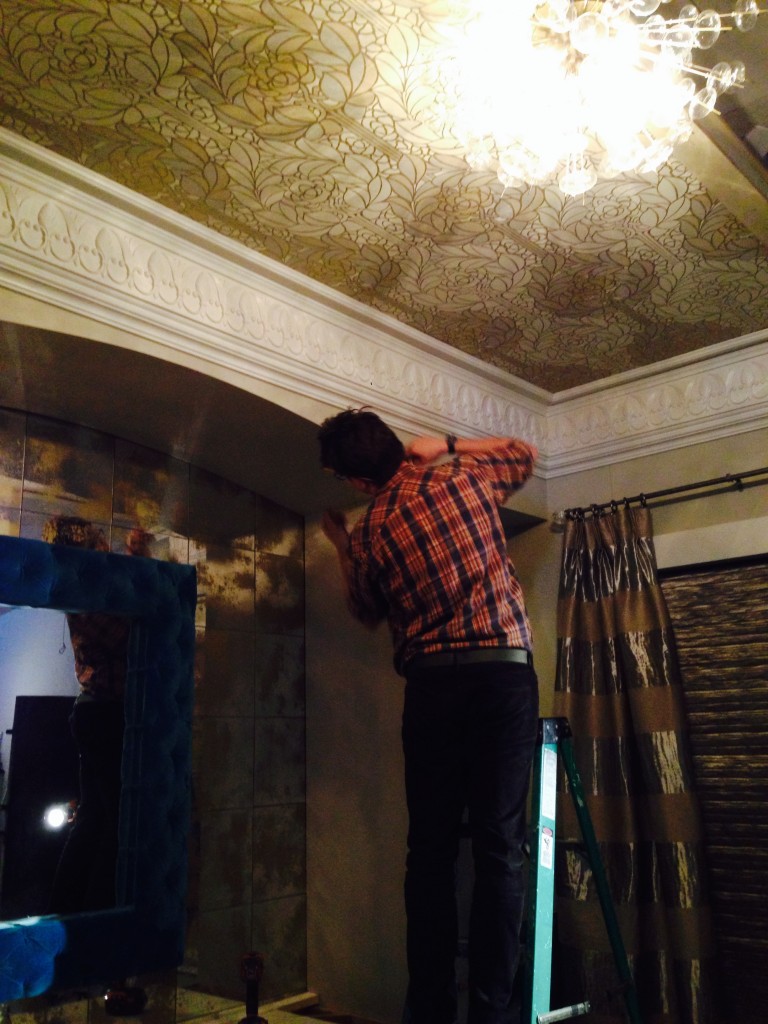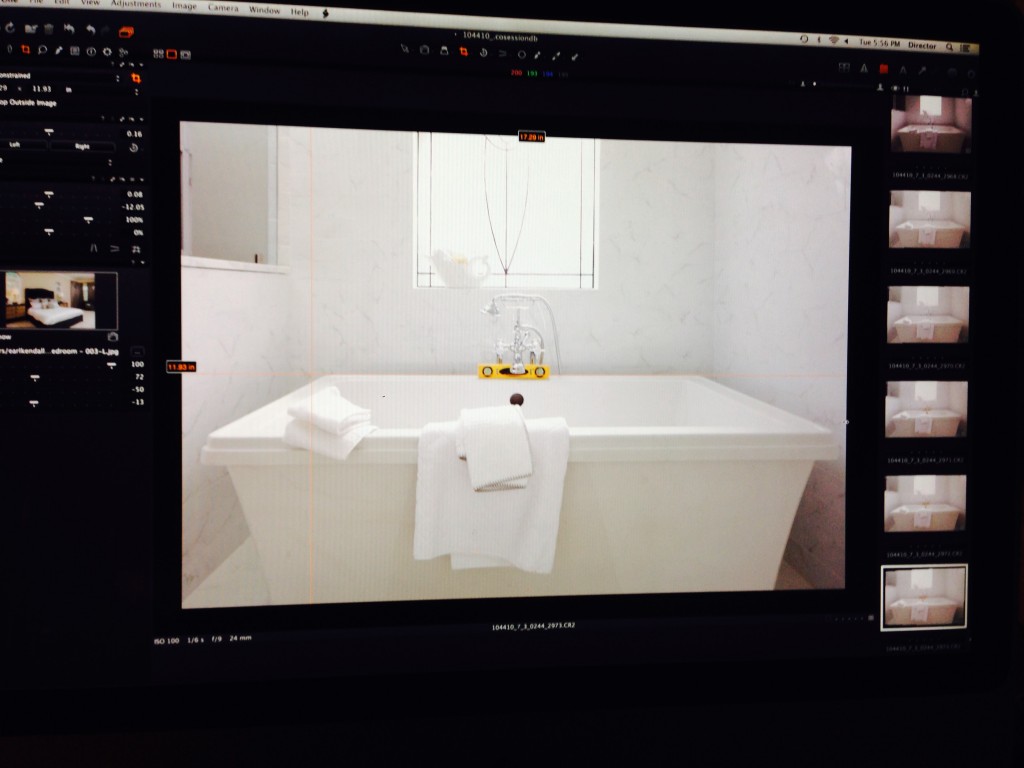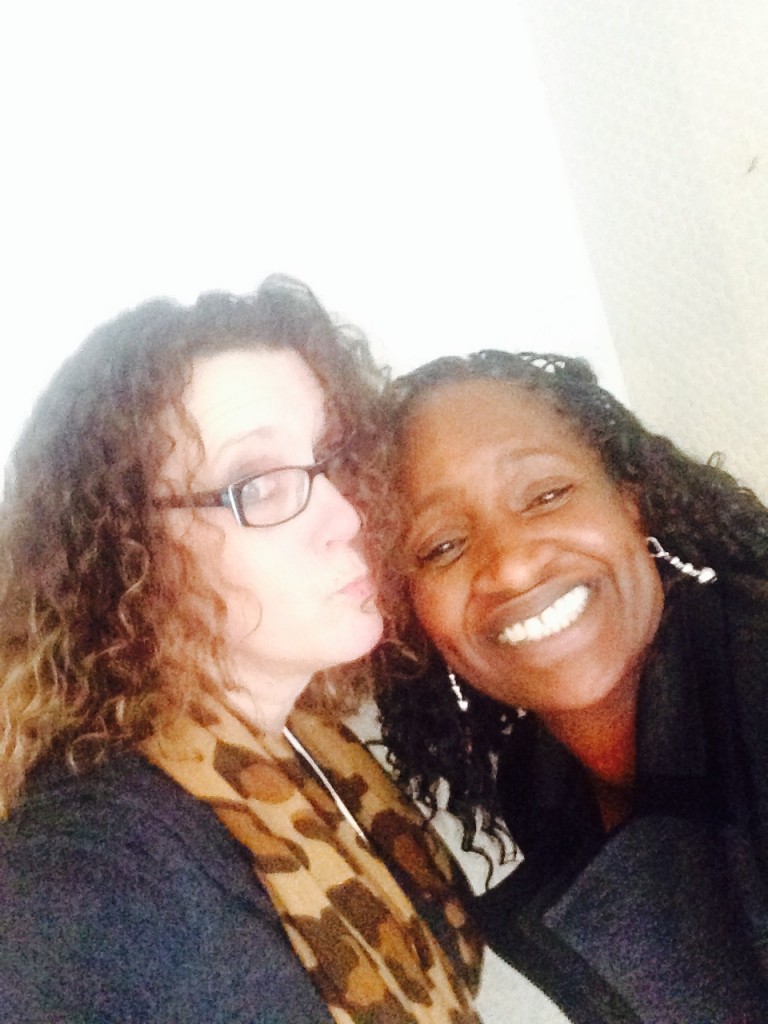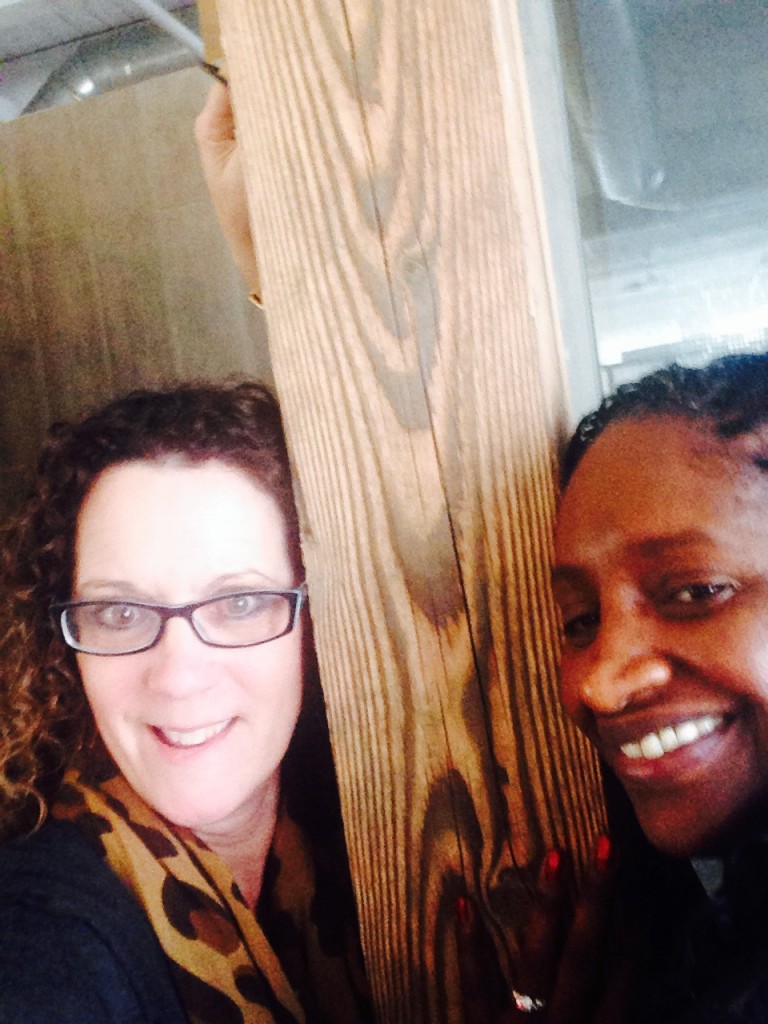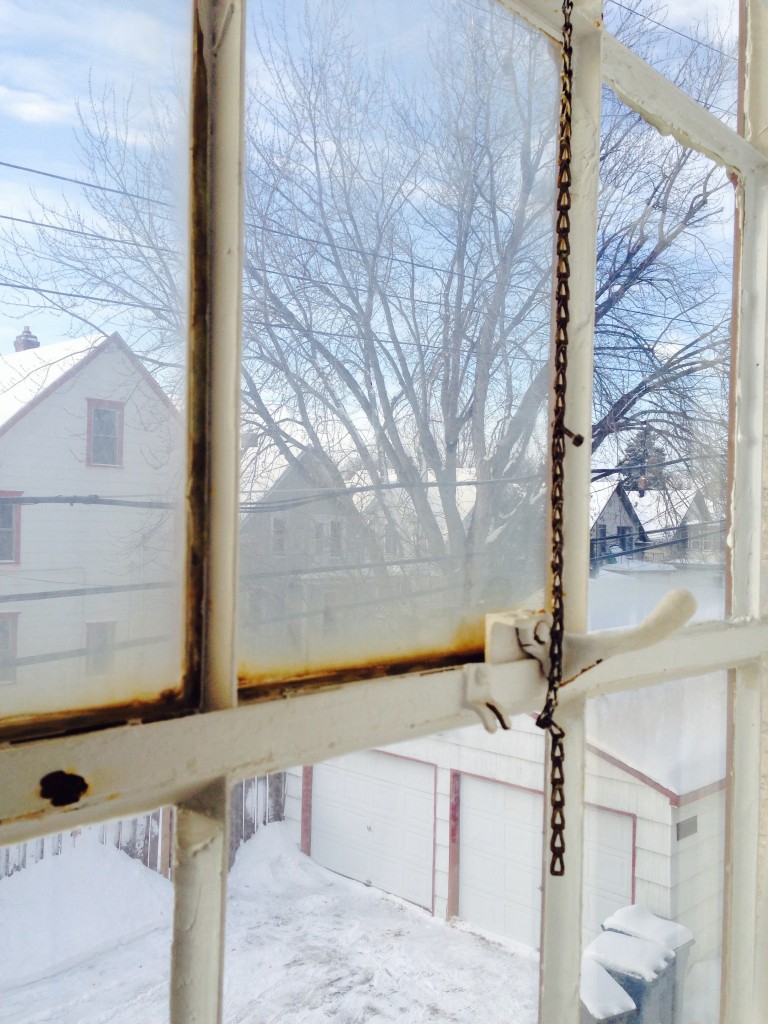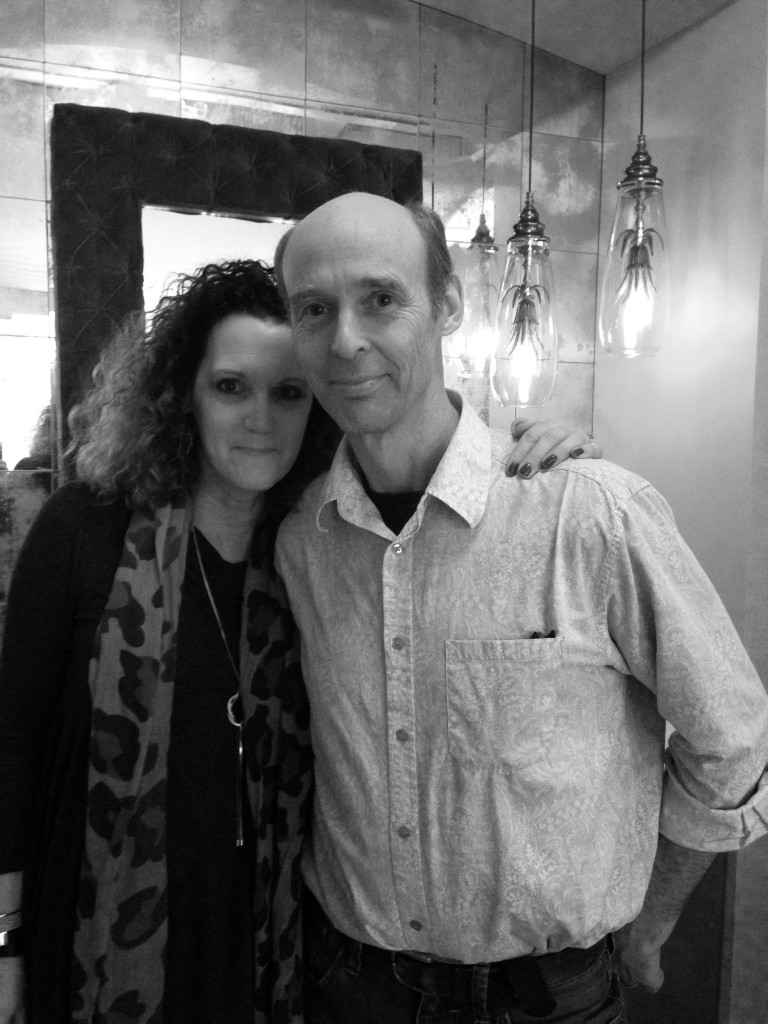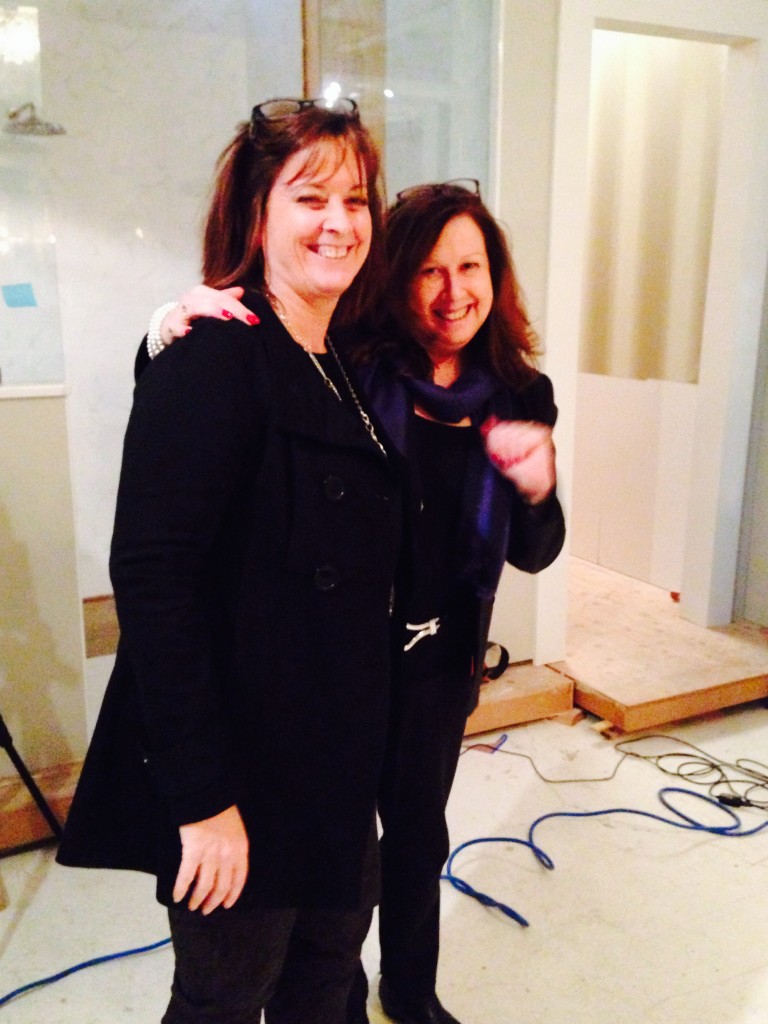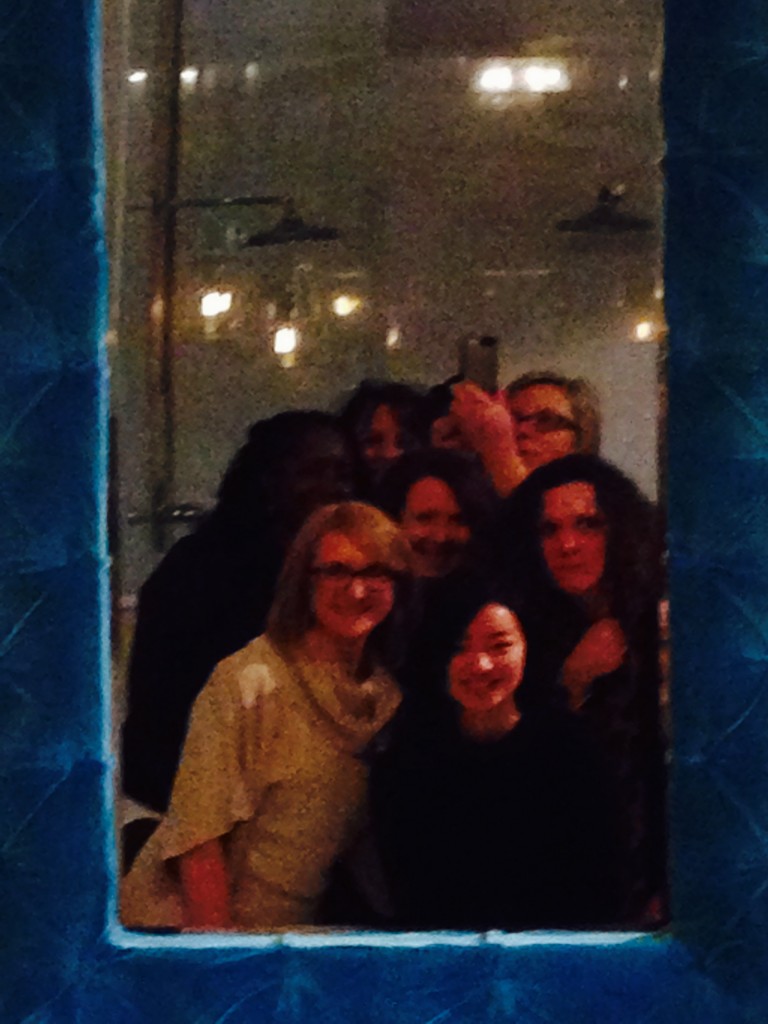 Take a peek at my colleague's sites for more DXV posts and gorgeous photos!