I have been SWAMPED since returning from Blog Tour London and have so many awesome things to talk about…but with our quick books corrupt files ( AGAIN…HATE QB!), our sweet Stephanie leaving on maternity leave, other changes in personnel….daughter looking for colleges…..whew. I need a vacation!
But, I wanted to go ahead and get a few photos up from 100% Design!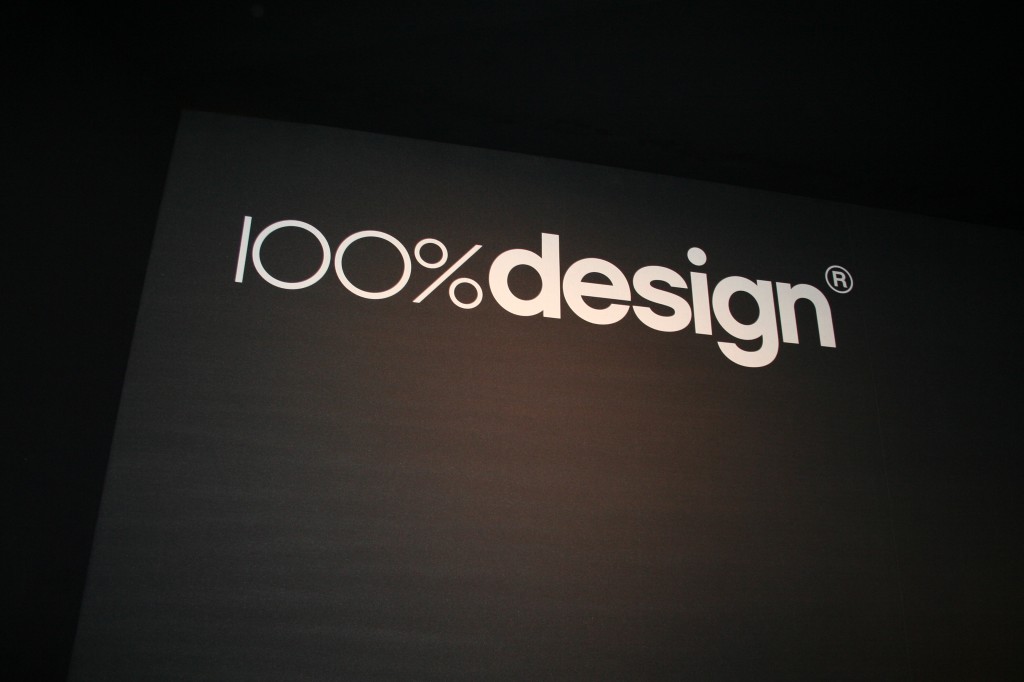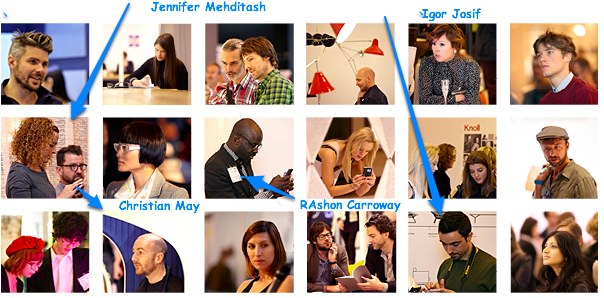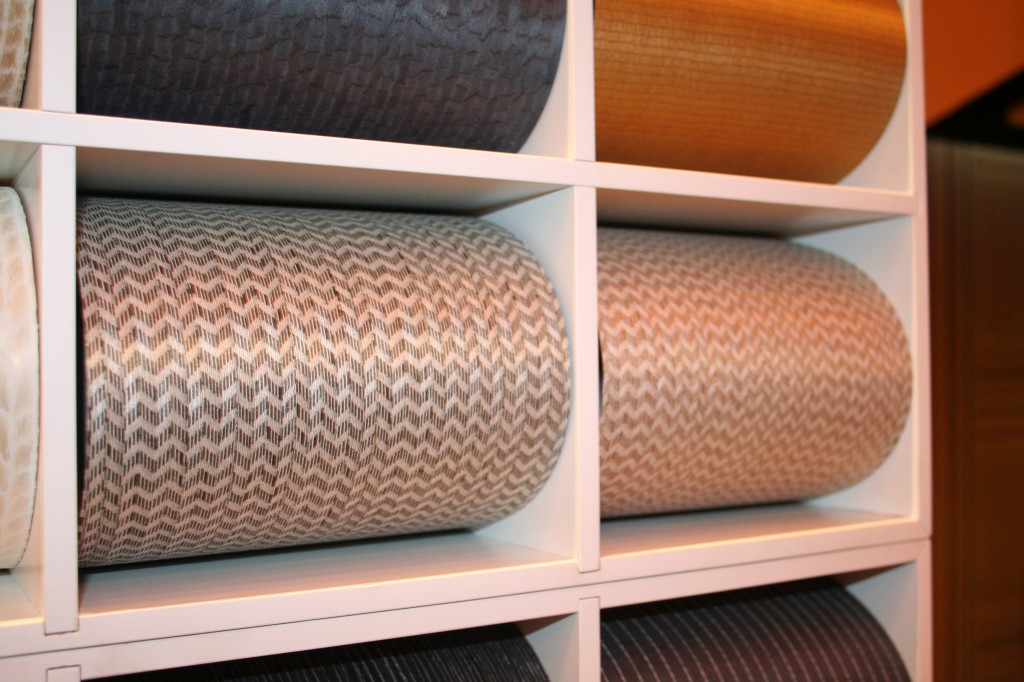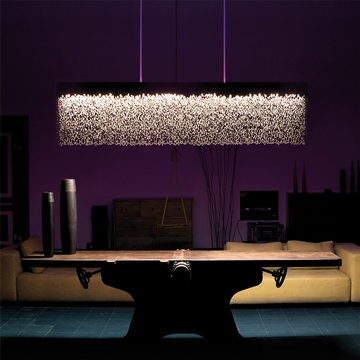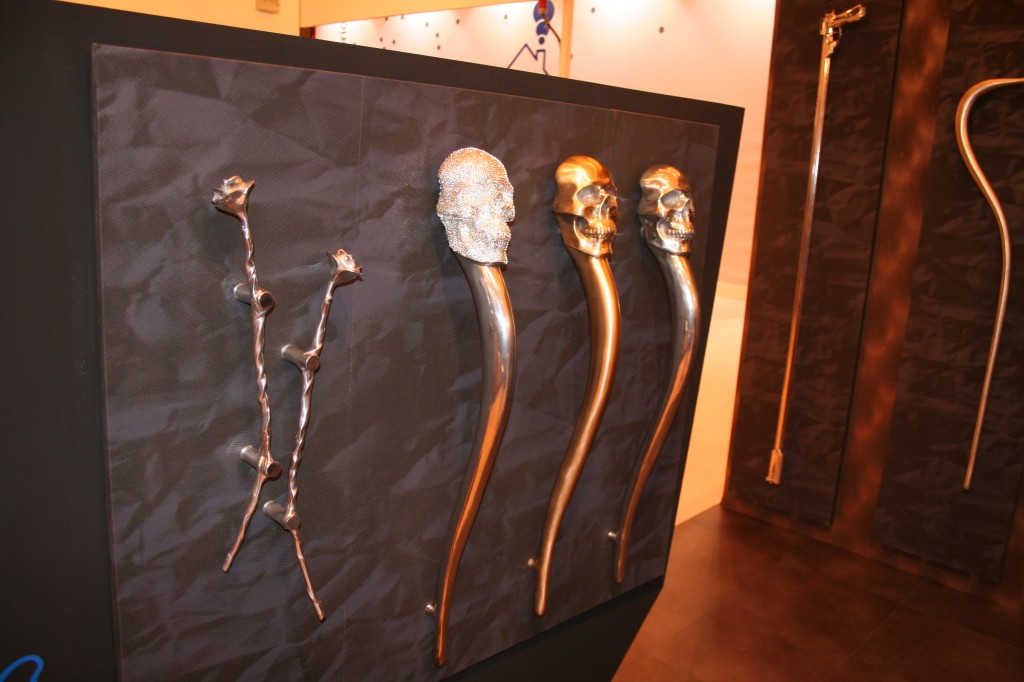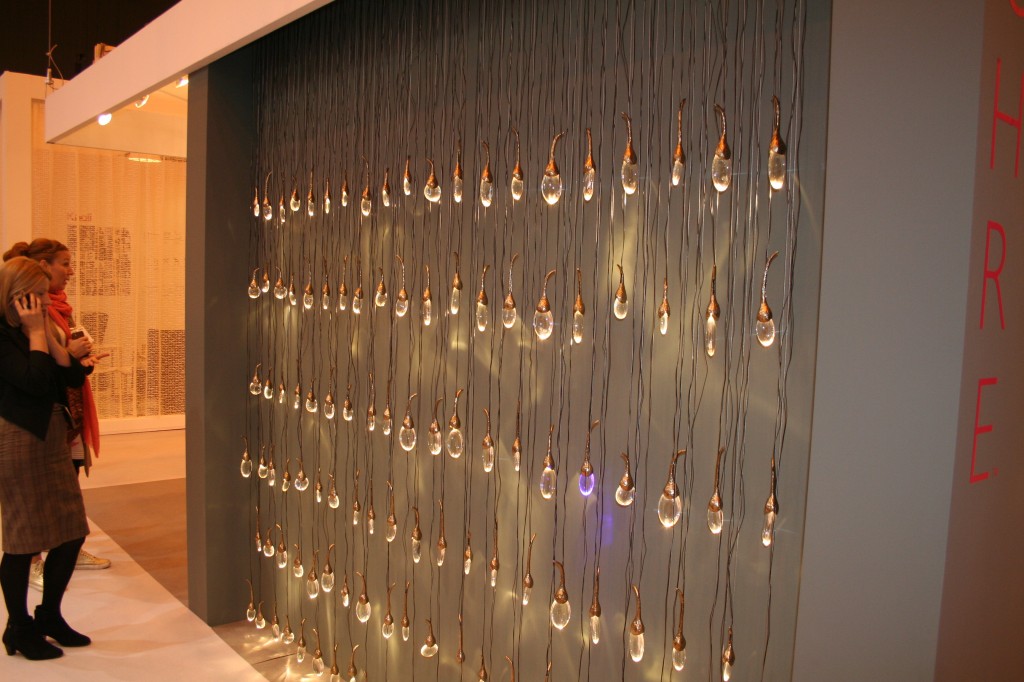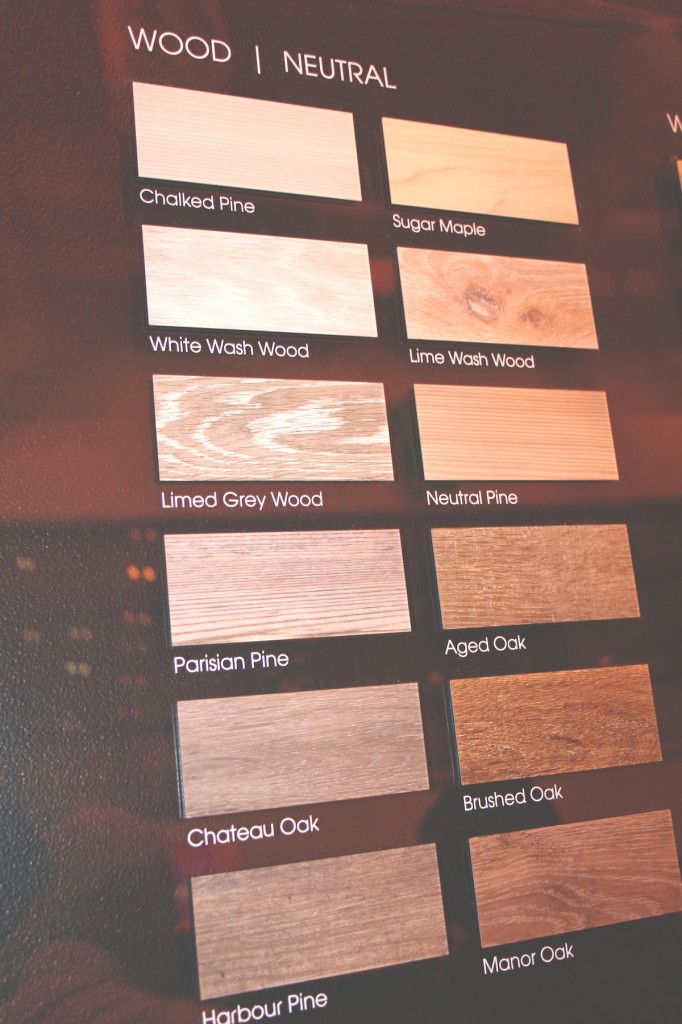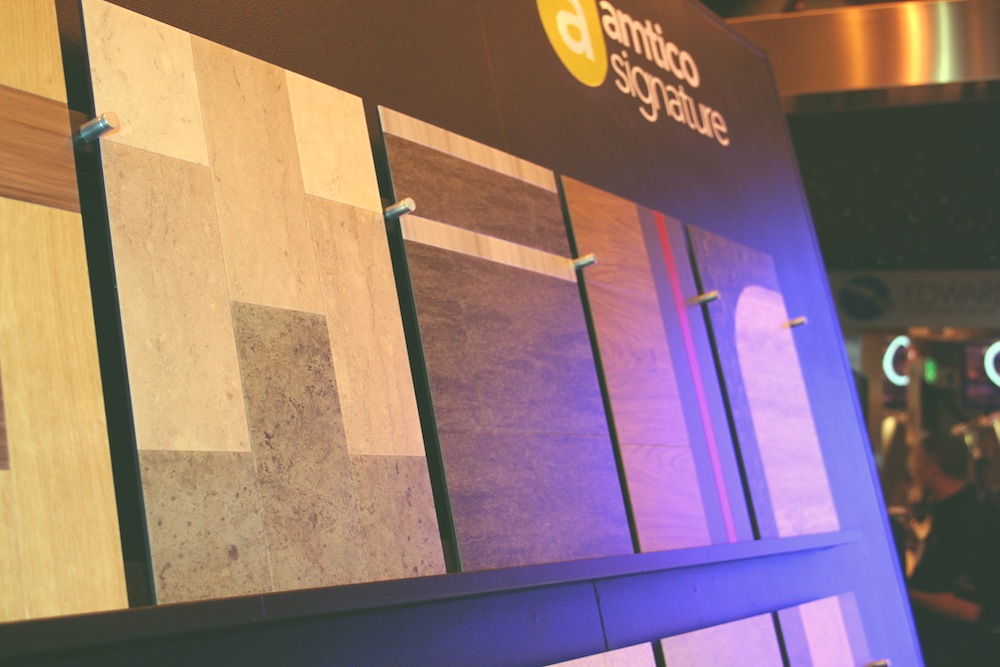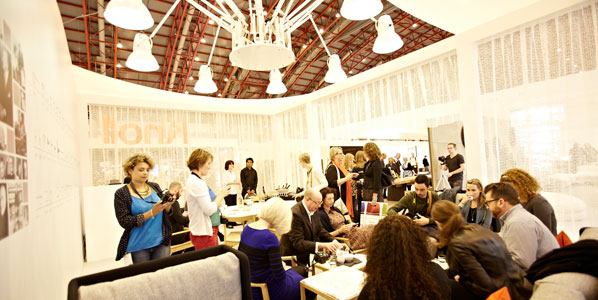 Off to do battle. More tomorrow!