Pretty much they always are showing innovative product development. I love the product, not so much love the  company. They can be difficult to work with at times but ah, artists, you know?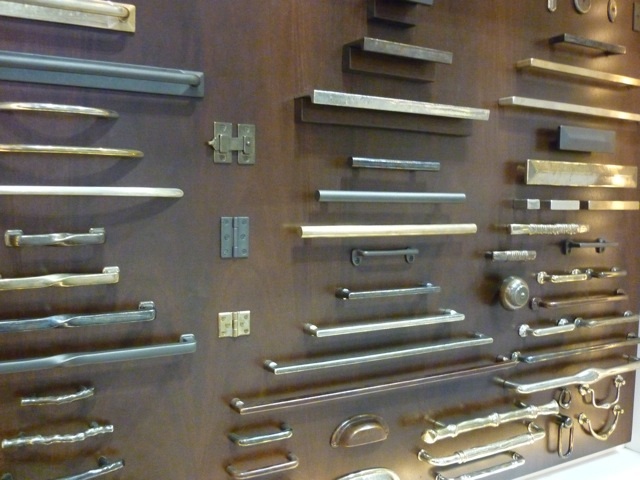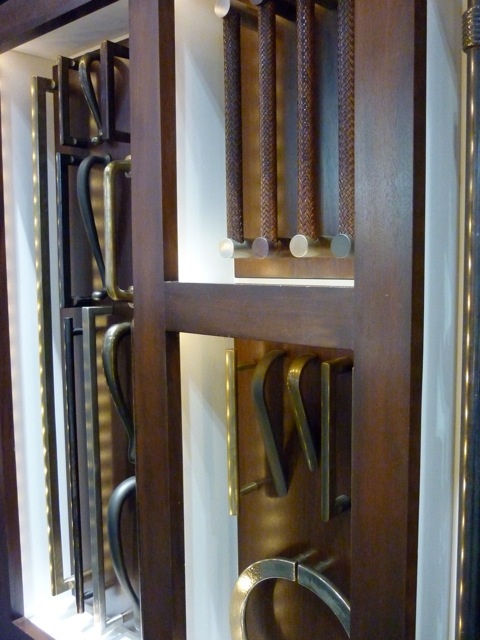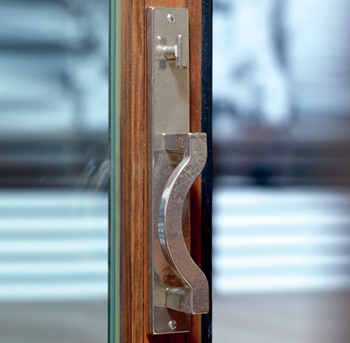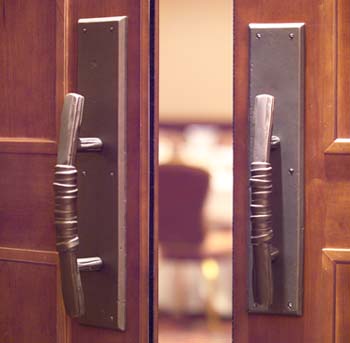 I have lots and lots of cabinet hardware in my showroom but I started almost 12 years ago with Top Knobs and it remains my biggest seller today. They have not come out in awhile with any new things that float my boat but I did like what they offered this year.
Top Knobs offers a lifetime warrantee as well. They also recently came out with a bronze collection  "Aspen" that is great looking..does not approach the Rocky Mountain patina and look but they also are not as expensive.