I am happy to report that some progress has been made in curtailing the restrictive Interior Design title act in the state of Florida. We can only hope that the practice aspect is being reviewed as well at the Federal level and if not completely overturned, then at least reevaluated for common sense. 
I never worried too much about using the words "interior designer". My work speaks for itself and our website has a beautiful portoflio that is our calling card. I am more concerned about the rigamarole you must go through to do commercial work in Florida. I have an ID that works with me on projects and even though she is licensed, it has been an ordeal to get the company's "certificate" in addition to her license. In fact, she must be an "officer" of the company in order to qualify my company. This is ridiculous. Not to mention expensive…every where you turn there is a new fee to pay. I am over it. Let the marketplace decide. There are codes and inspections that  are in place to protect the public. How scary is it to choose a paint color? or laminate? I understand it more complicated than this however, there are qualified people to perform the necessary tasks associated with commercial work….that are NOT interior designers. Give me a break.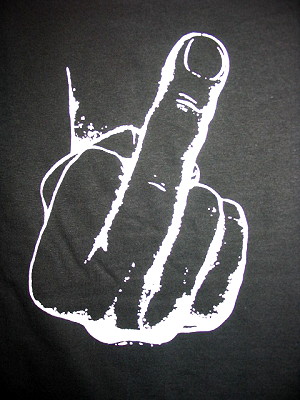 This week, Federal District Court Judge Robert Hinkle entered a preliminary injunction against the Florida Board of Architecture and Interior Design ordering it to cease further enforcement of the title restrictions in the interior design law.  Now, anyone performing lawful interior design services in the State of Florida  may use the terms "interior design" , "interior designer", "space planning", etc.in describing their services.  The practice – related restrictions of the law are still being litigated and the Judge's order does not affect that portion of the law, so non-licensed designers are still limited to providing "residential" interior design services, but this is a significant victory of the pro-freedom movement and another setback for the interior design lobby which seeks to restrict the ability of many qualified designers  to work and compete for jobs.

Congratulations to the Institute for Justice which brought the lawsuit against the Board and ended the unconstitutional restriction on the right of designers who were lawfully providing interior design services from accurately describing themselves and the services they offer.  The suit to declare the remainder of the practice law unconstitutional is continuing through the federal courts.