Oh yeah! Making my list and checking it twice…getting ready for……BLOG TOUR LONDON!!!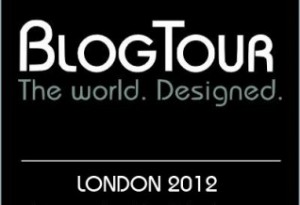 That's right! I am joining Modenus and 14 other Designer/Bloggers (meet them all here!)on a trip to London in a few short weeks! We are going to experience The London Design Festival and explore all the fabulousness in design the city has to offer!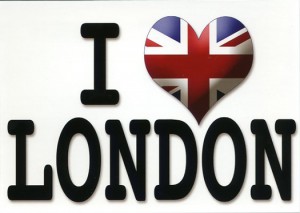 I cannot wait to see it, photograph it, talk about it, write about it, tweet about it and bring you there along with me! Well, you know, only room for me and my 6 suitcases but if I had room ( and if someone else was paying) then I would bring everyone along! But since I cannot, next best thing is to stay close to your media device of choice and dial up all of the connections!  I promise it will be the best design coverage you will find! 
We are going to dance in the streets!