My favorite part of Blog Tour London? The people. Hands down. This is what it is ALL about folks. Loved meeting sponsors and putting some faces to tweets. Was honored to get to know and talk shop with my esteemed colleagues on the trip! ( look mom, hanging with the cool crowd finally!!)
It is about the relationships you build…starting with the social connections on twitter, Facebook, pinterest, blogs and the like. And then putting names, faces and personalities to the tweets and posts is priceless. And you know? Everyone I met is REAL despite what people may say about social media. I found everyone to be as real as it gets. Different, unique and oh so fun! Just check it out!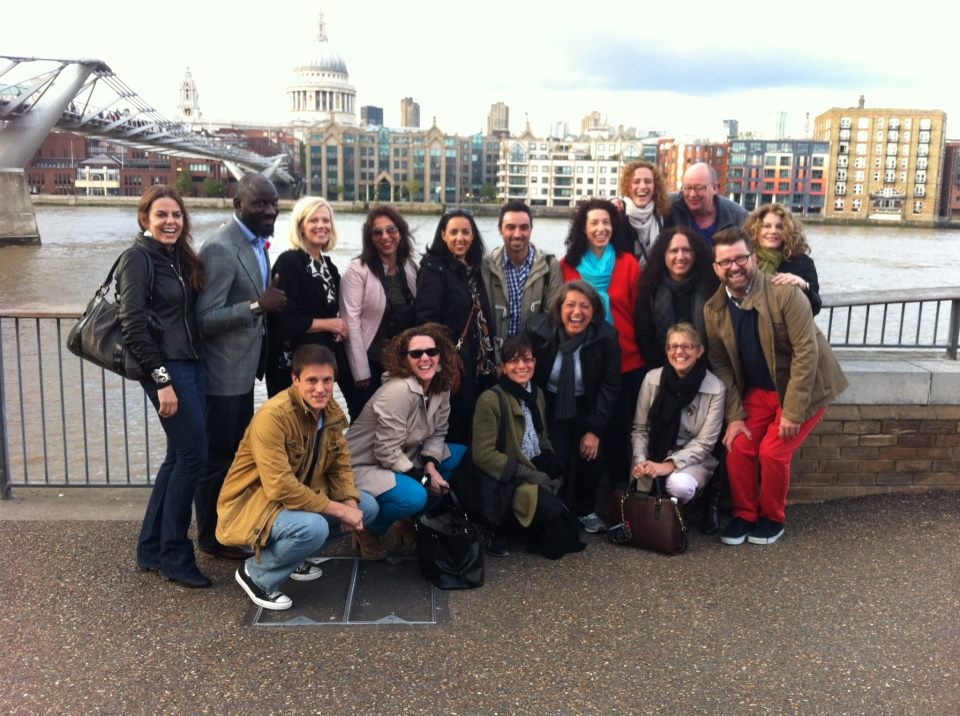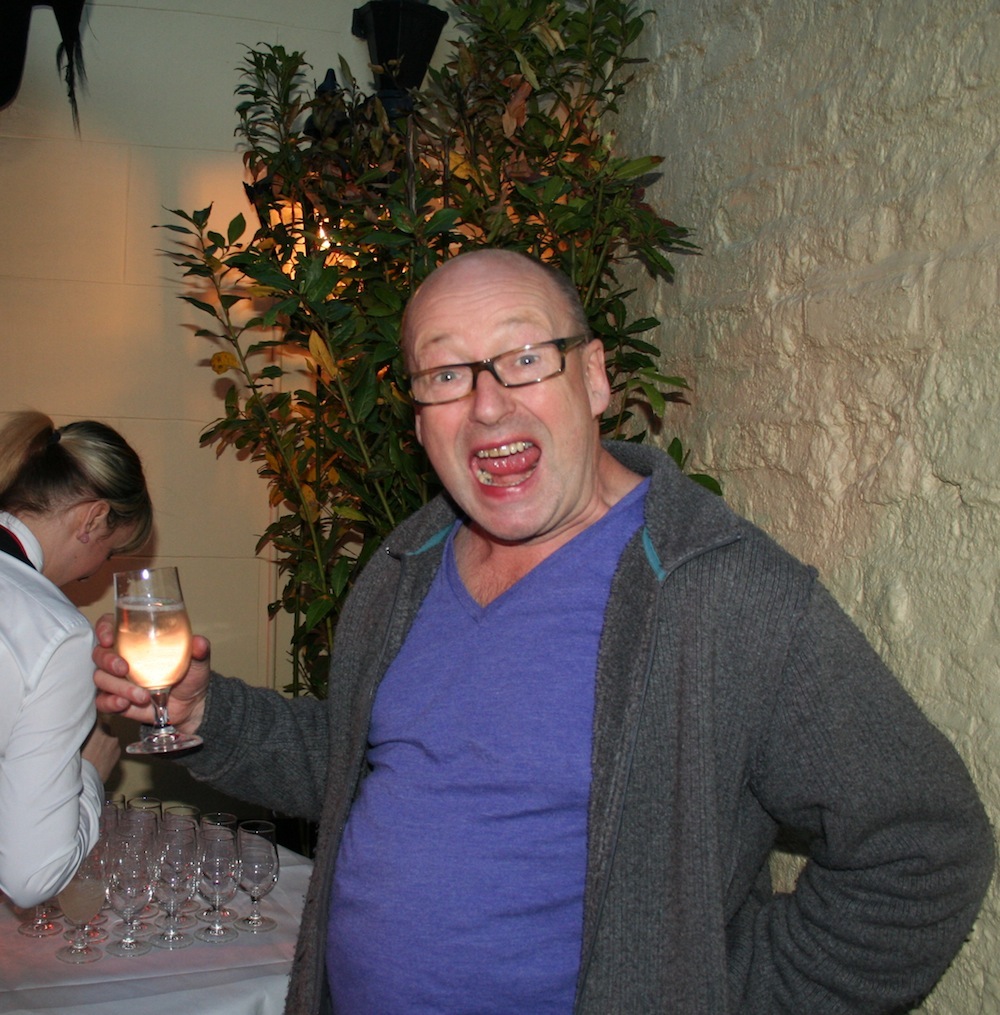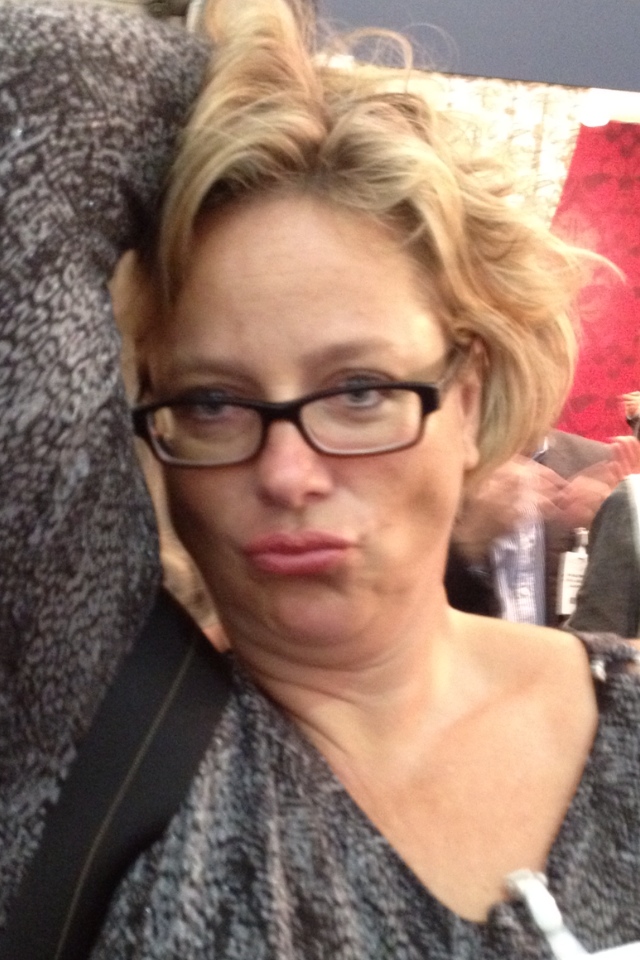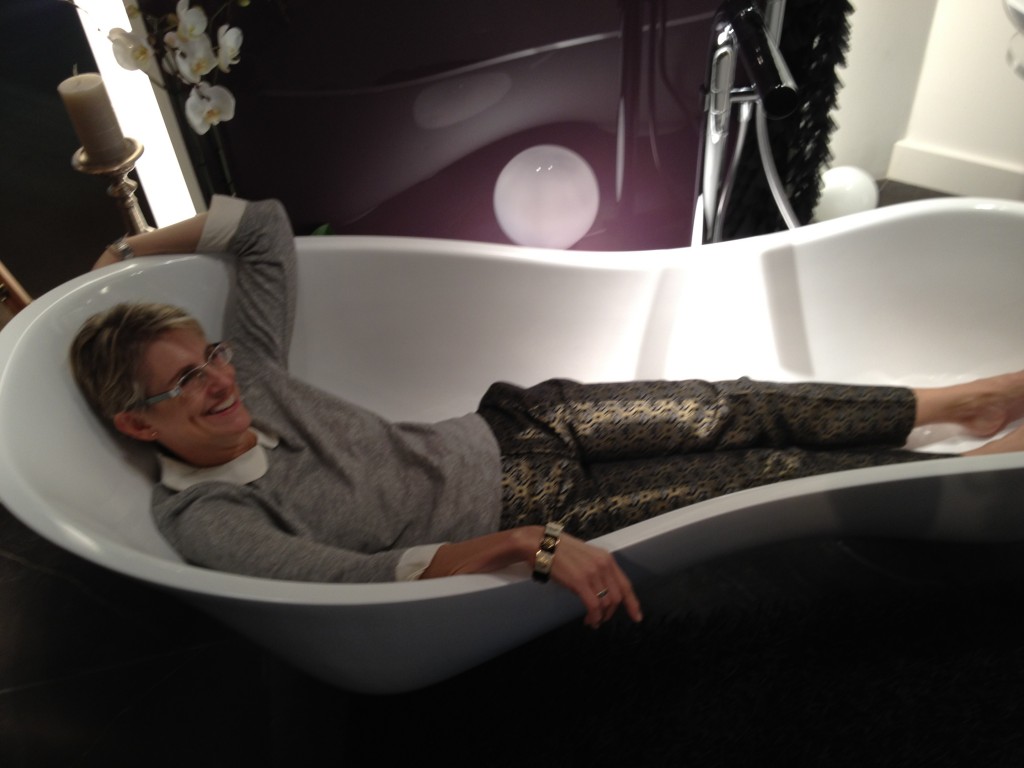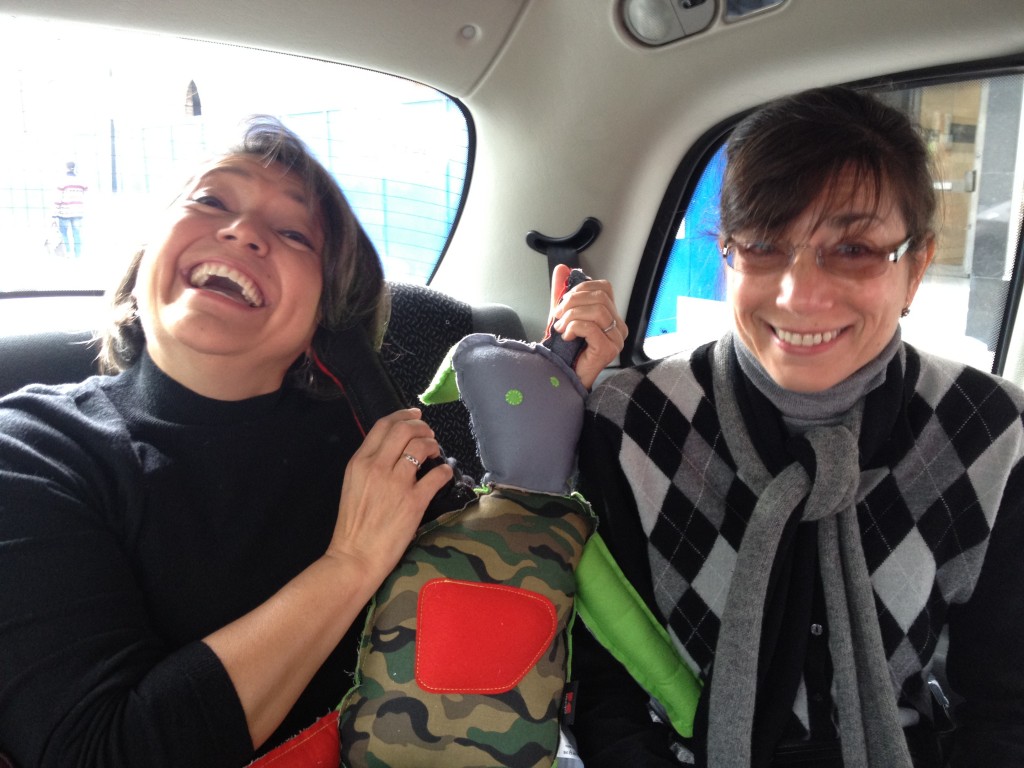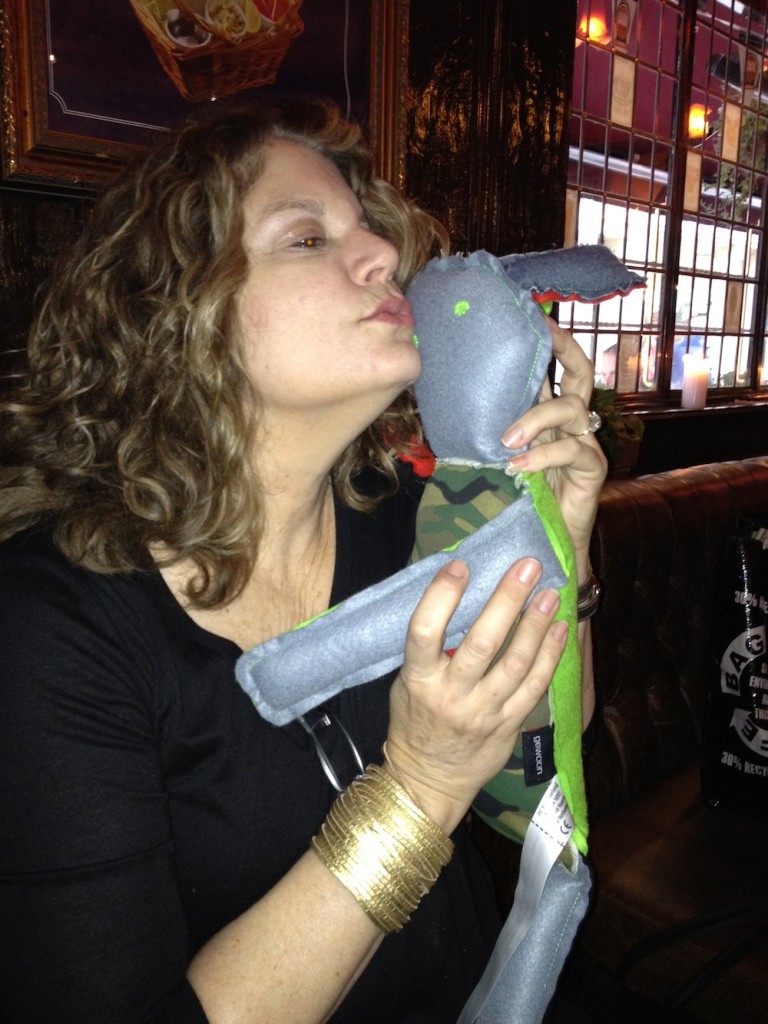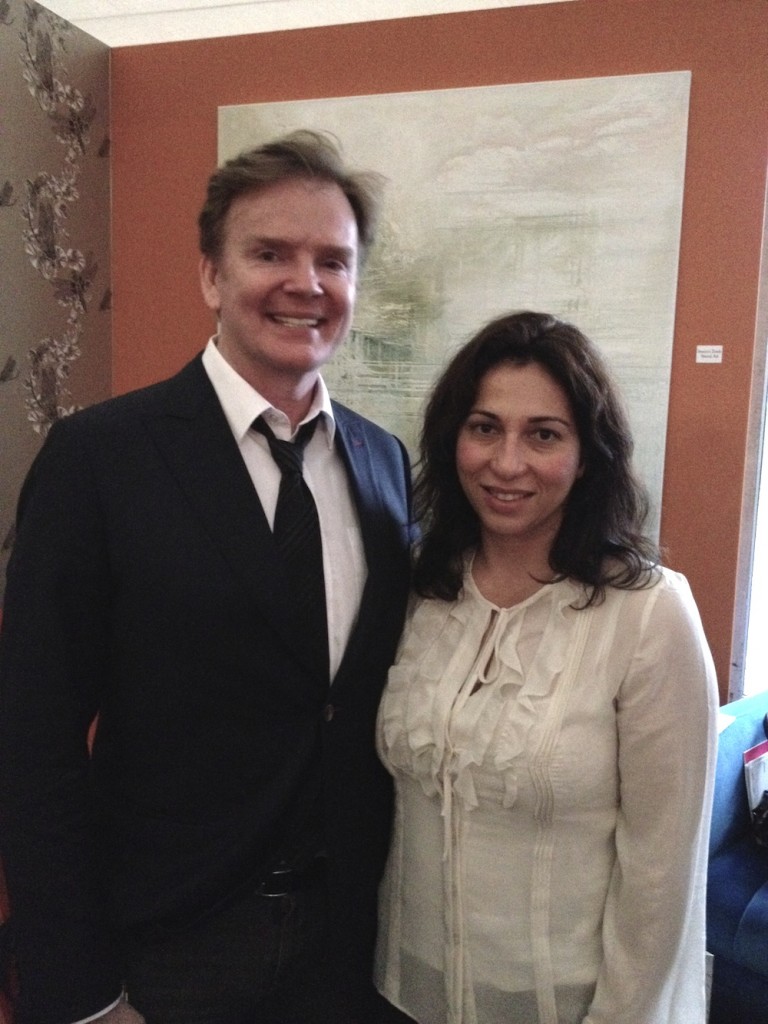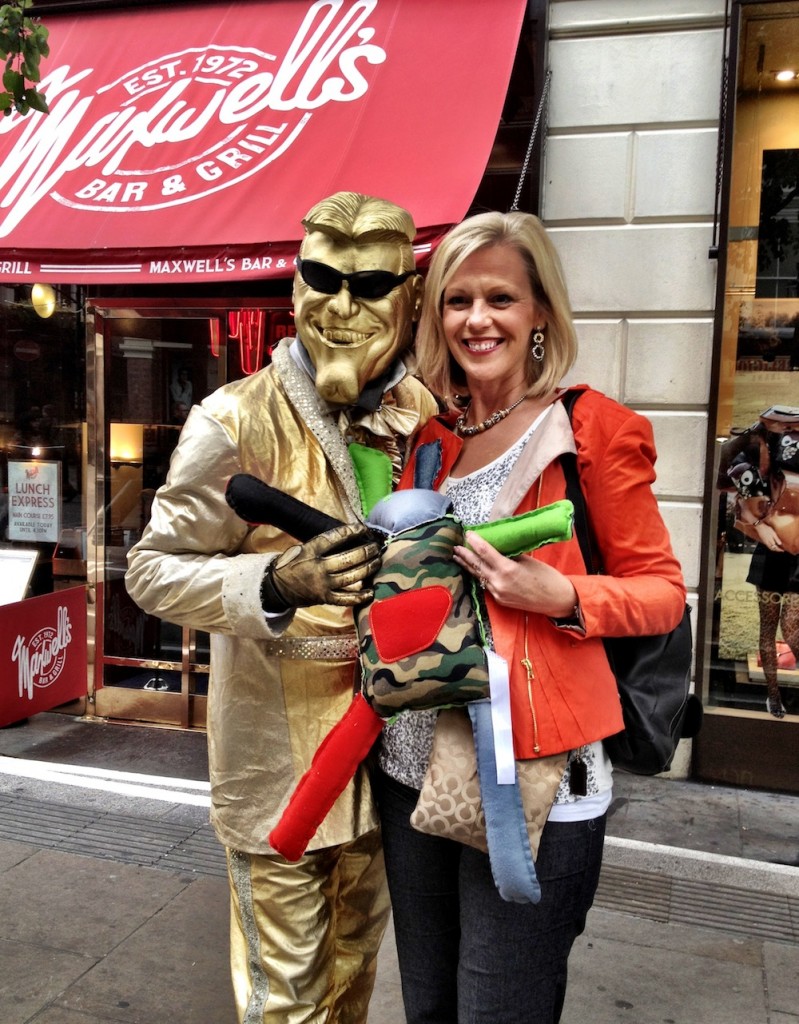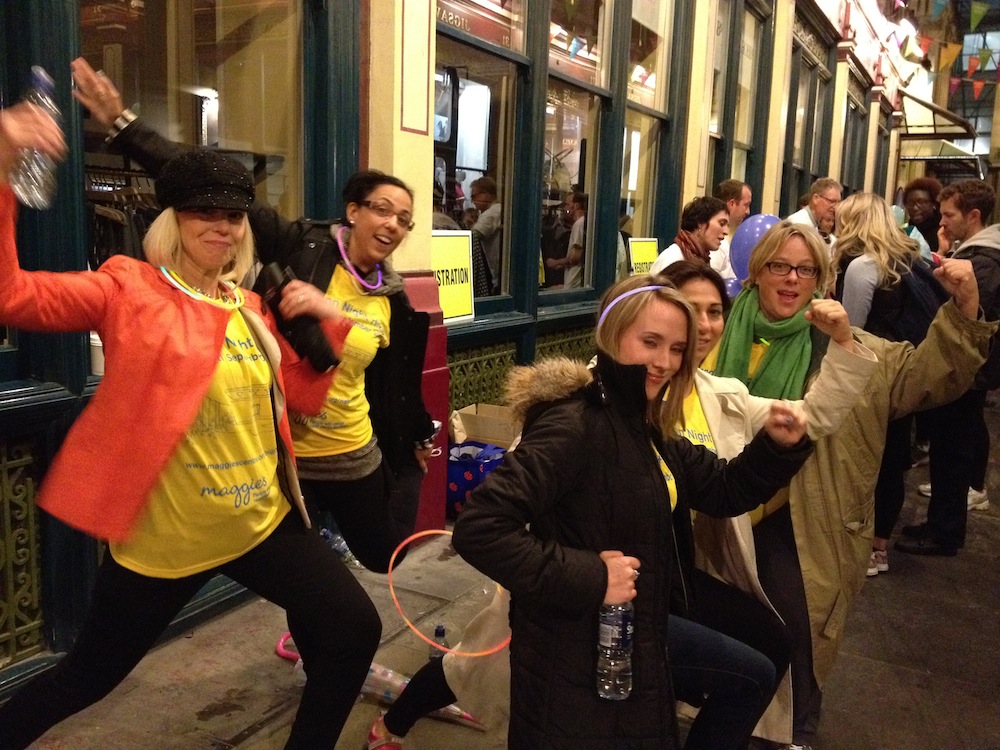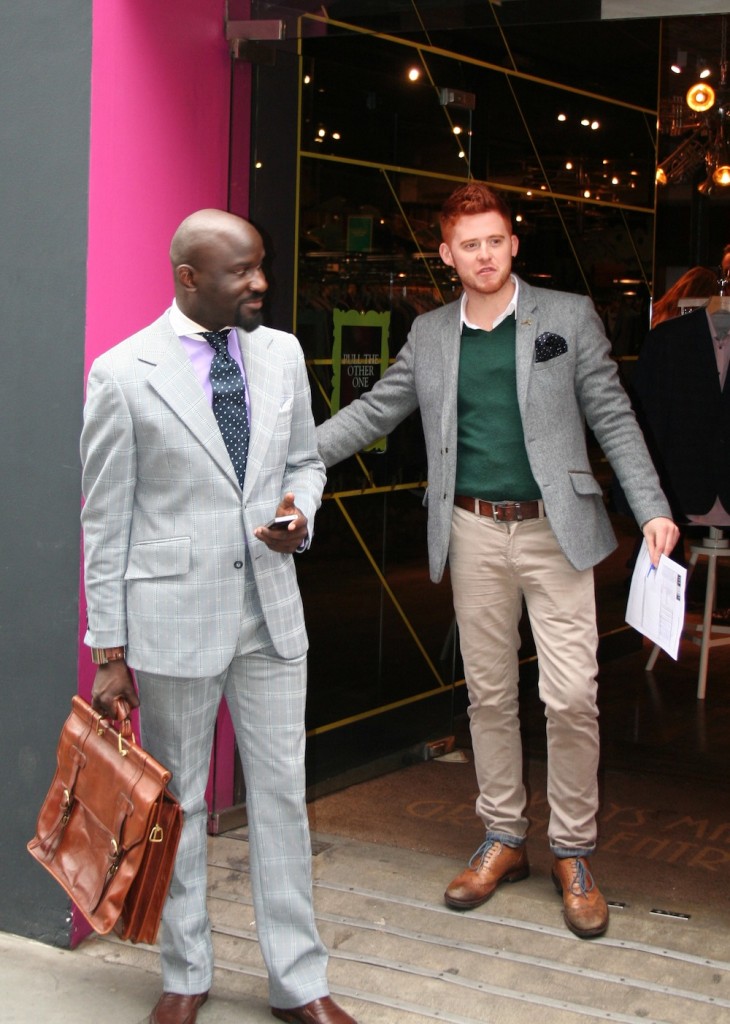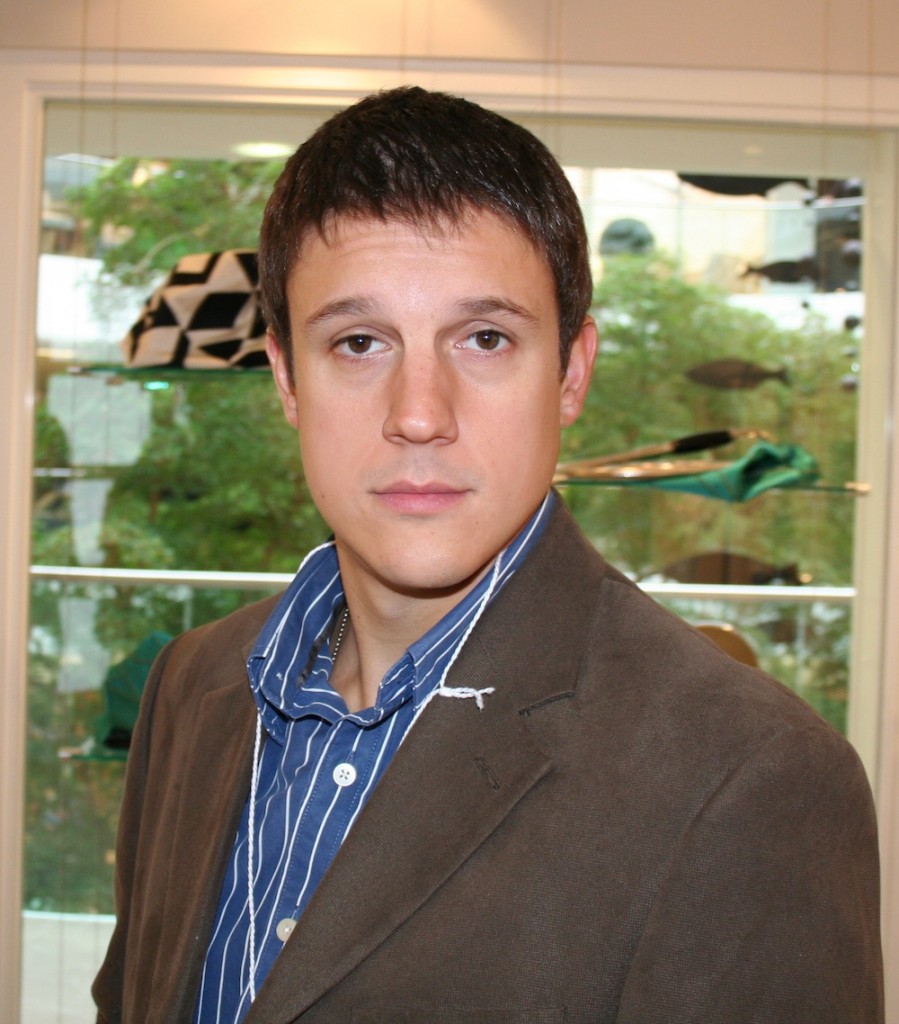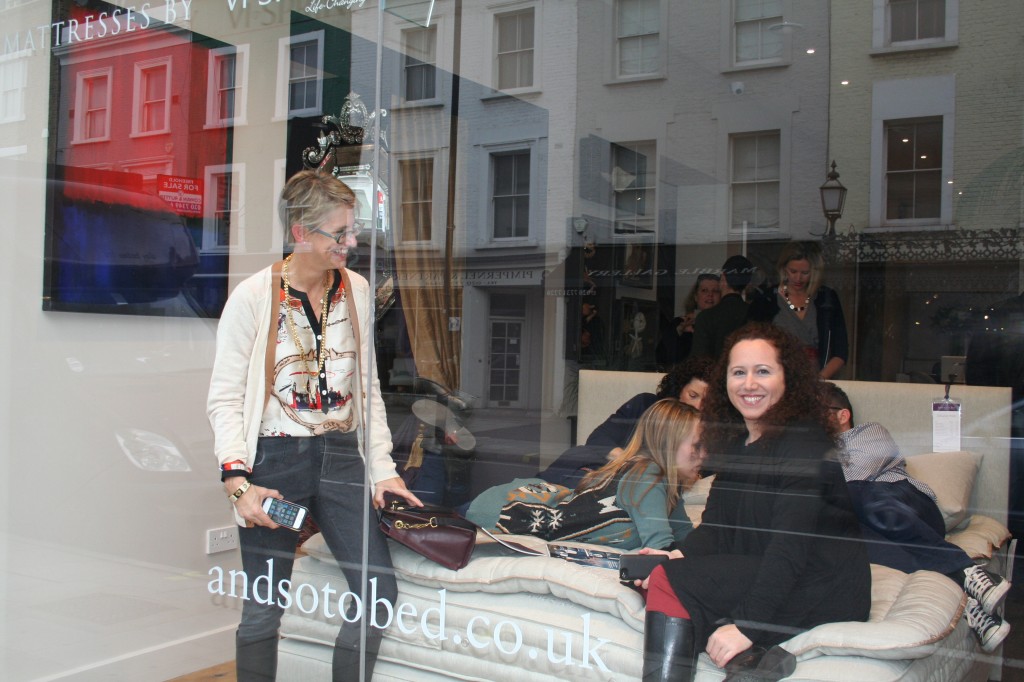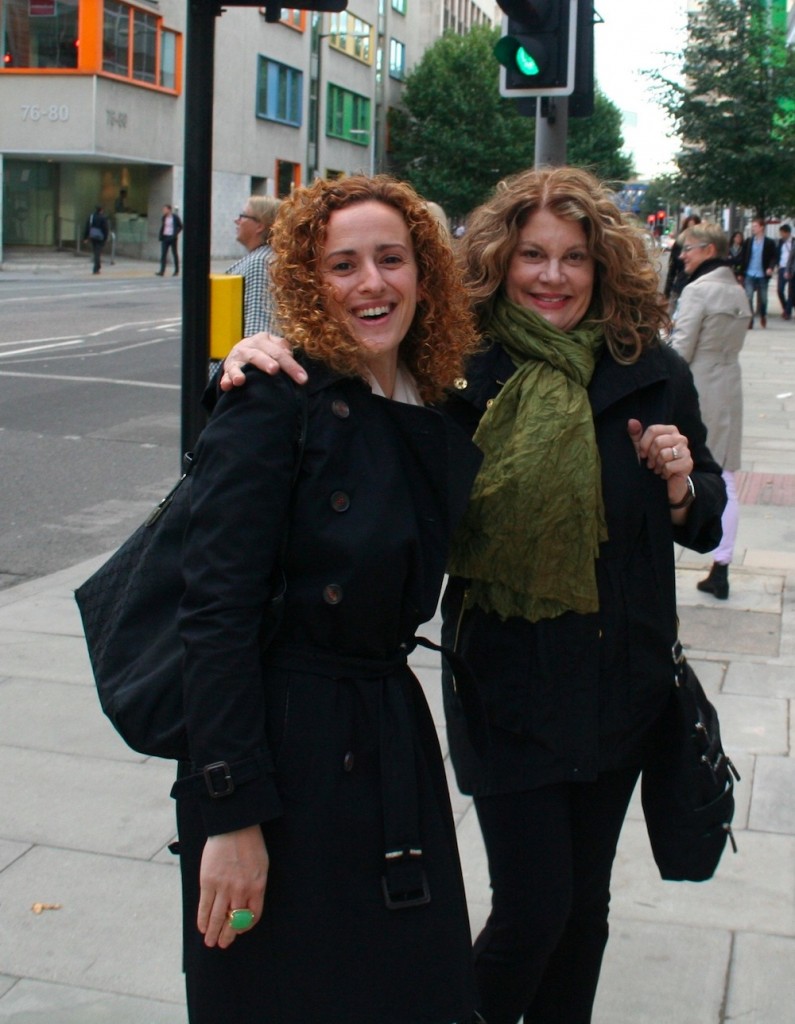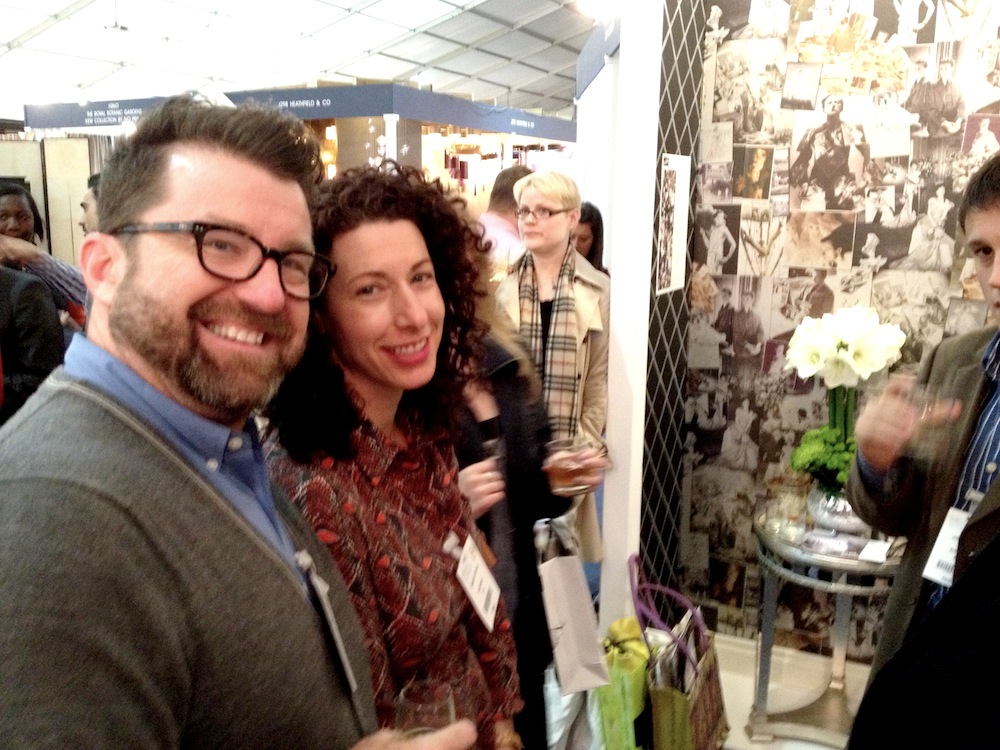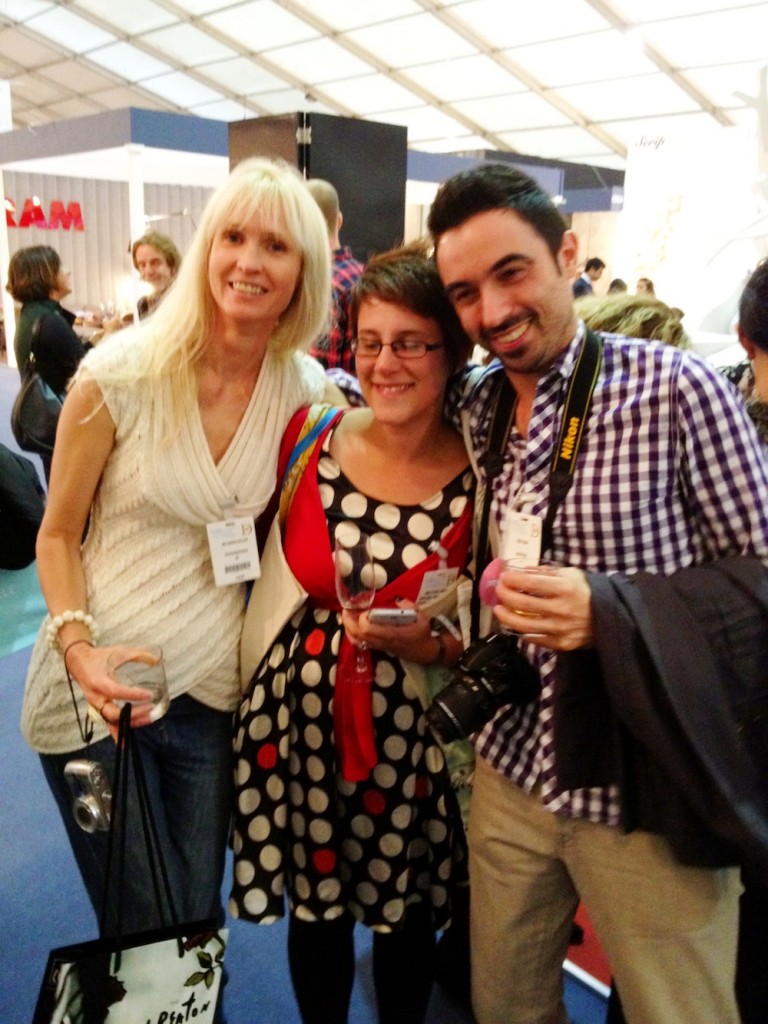 It is the people. No doubt about it. Is what makes the world go 'round. New places and new adventures are incredible experiences but, it is the friends you make over the years that define your life and give richness to your days. Thank you to Veronika, Tim, and Erin for allowing me to be a part of it all. 
More about design next time! Sleepy sleepy…..
MWAH!