So my friend sent me this picture.
She said she is drowning in a sea of beige and please help. I agreed with her. Too much beige, but she likes neutrals so tough to get her to step TOO far out of her box. So, I say let's go with baby steps. I would have painted the walls a deeper hue perhaps, but with the right accessories we can make it work AND make her comfortable with making little changes to her look…a mini makeover she can "try on for size" let's say. Here is another picture and keep in mind they just moved in and have not unpacked all of their "stuff".
Since the basics of this home are very earthy, I would say let's bring in an earthy neutral such as blues/greens. For example, how about changing out the rug. To me this is the easiest way to add personality and color to any room….and beauty of it is, later the rug can go elsewhere if you tire of it. I really think rugs, lamps, mirrors and artwork can make the difference between ho hum blah….and a warm and inviting space that you are happy to be in!
Here are a few suggestions to rid yourself of the beige blahs!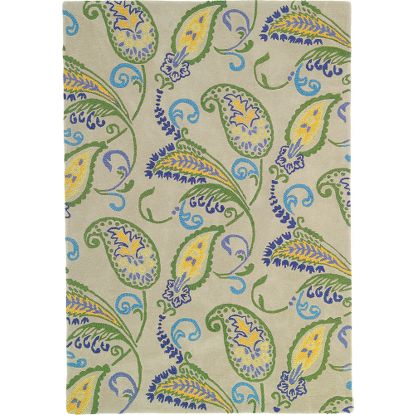 This is a colorful "neutral" rug by Company C, which is just AWESOME company and products. I would also suggest changing out the pillows on the sofa to some coordinating BUT NOT MATCHING pillows with same earthy blues and greens. Pillows are an important investment. Do not put blah pillows on a very neutral sofa such as above. Even if you eschew color, you should look for patterns to make the sofa inviting and comfortable. Such as these: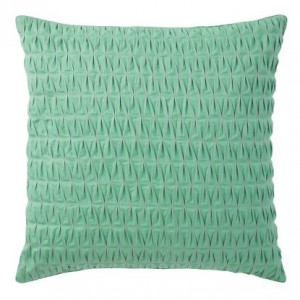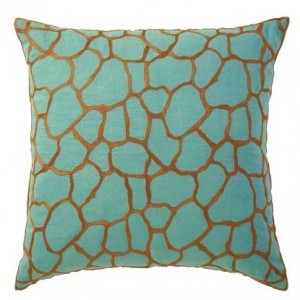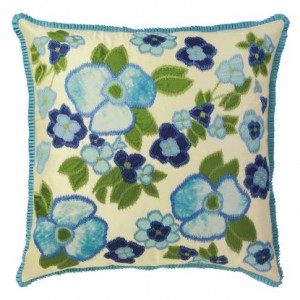 And then maybe some lamps too with a textural finish…can be metal finish or glass but some sort of texture that works in a neutral setting. I also like a bit of color in lamps too! I like these from Arteriors. Robert Abbey also has fabulous lamps at a reasonable cost.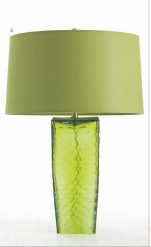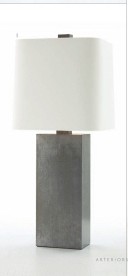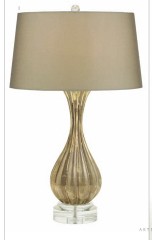 There are lots of rug options. Here are a few additional ideas: