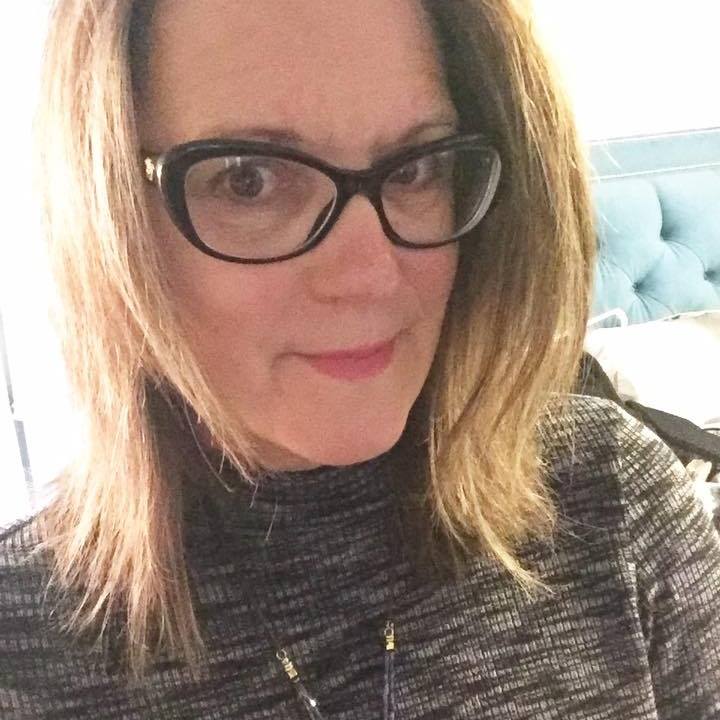 Meet Cheryl
Owner Cheryl Kees Clendenon has been working in the design field for over 18 years on the Gulf Coast and also travels to meet clients across the country. A degree in Fine Arts from the University of Arizona coupled with years of hands on experience in designing, creating, specifying and executing all phases of the job have given Cheryl a unique perspective into the details of how to craft a design project from inception to completion. Working and communicating with the various subcontractors and craftsmen to achieve the desired end results is critical to success as is being direct and honest with the client. Each kitchen, bath or interior space Cheryl designs is unique and most importantly, is a reflection of the individual client's personality, lifestyle and taste.Cheryl feels Inspiration is the key element in starting the creative process.Her designs have been published in over 50 consumer publications and she has won numerous awards. She is married to Randy and has two daughters and 3 dogs.
"InDetail Interiors got the job done efficiently and within budget. Cheryl and her staff were a pleasure to work with. We could not be more pleased with the outcome and now enjoy a lovely vacation home!"
Form That Functions: A Panel Discussion on Fashion and Design
Watch Cheryl in this Brizo panel discussion alongside fashion designer Jason Wu and Brizo industrial designer Judd Lord as they share their views on the intersection of form and function. Janice Costa, editor of Kitchen & Bath Design News, moderates.
---
Cheryl Kees Clendenon and her team have been creating award winning design for over a decade. The In Detail team offers residential construction plans, space planning, design specifications, furnishings, window treatments and project management for an entire home, a kitchen or bath or just one room. We work within all budgets!
---