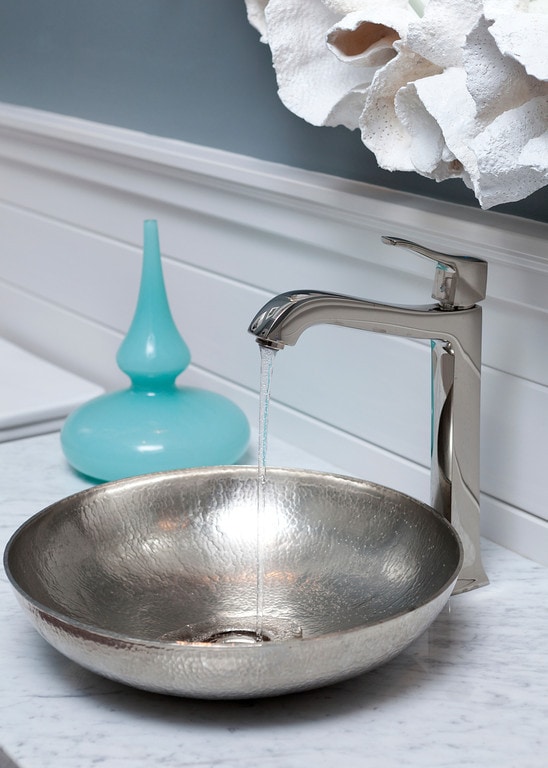 Thank you for showing interest in In Detail Interiors! We welcome the opportunity to work with you on your project! The following information will help you better understand what we have to offer.
In Detail is a full service design firm. We are not architects or contractors but rather specialists in kitchens, baths, interiors and also do residential house plans from the ground up. We work on new construction a well as remodeling projects with over a decade of experience. Typically, we design, create and execute until the finished product is complete. Whether you have one room you would like to improve or an entire house, we can help! Please call us for more info on our fees and ways to work with our team of talented designers! We offer product discount on a wide variety of lines and are happy to provide referrals upon request.
Design consulting without execution of the project is available for out of town clients and in some circumstances for local clients. For out of town projects, we communicate via email, fax and mail. Travel to out of town locations is available to meet with clients and subcontractors but is not always necessary. This arrangement is made with the designer prior to committing to a project.
We have worked in cities across the country and have had work featured in many national magazines as well as local and regional publications. Please ask for a reference list of former clients! We try to offer a win-win situation for our clients and are always willing to discuss alternate ways of working together for the benefit of the project. For out of town clients, we do offer architectural plan review for a flat fee. Please email us for more information on this service.
We also offer in house decorating services from two of our University trained design consultants. Fees vary based on project.
All of our design/execute project clients will receive an additional client discount on any items purchased through our showroom. This includes furnishings, accessories, lighting,tile, plumbing fixtures, wallpaper, door hardware, and cabinetry hardware. The additional discounts could more than compensate for design time fees! We look forward to working with you on your project and hope you will contact us for further information on our services.
---
"From the moment that Cheryl arrived, I felt that she was definitely the designer that I needed to help facilitate & execute my vision for the space. I'm not the "cookie cutter" type, and I immediately realized that Cheryl had a knack for envisioning ideas that were unique, yet tasteful, timeless, and sophisticated."Remodel: Current client 2015
---