My name is Liz and I am an addict. There, I said it, but it's not what you think. I mean, I do love my one cup of coffee in the morning…and a good glass of red wine if it's been a long day. But my true addiction is…chairs!
There is something so simple yet exquisite about a beautifully designed chair. My son recently designed and built a chair for his high school engineering class. He used all recyclable materials–so I guess that makes it a "green" chair. He's got a lot to learn about chair design but at least he is starting young.
Every chair seems to have  a very distinctive personality, don't you think? Some are flirty: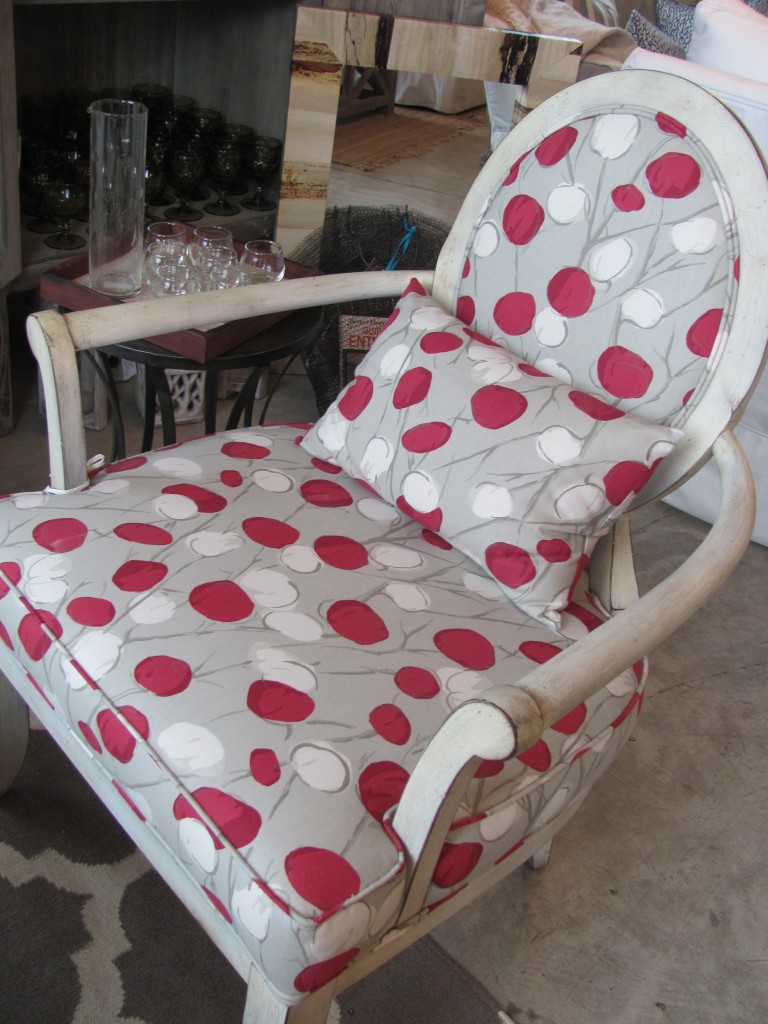 Some are aristocratic and old world charming: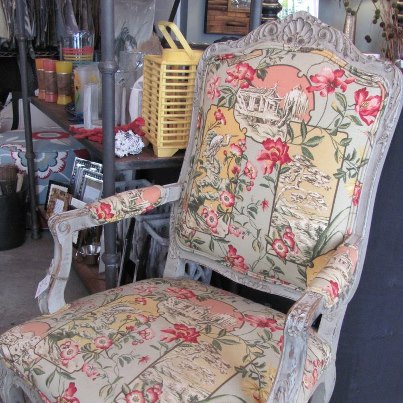 Some have great lines and would look fantastic in a bikini: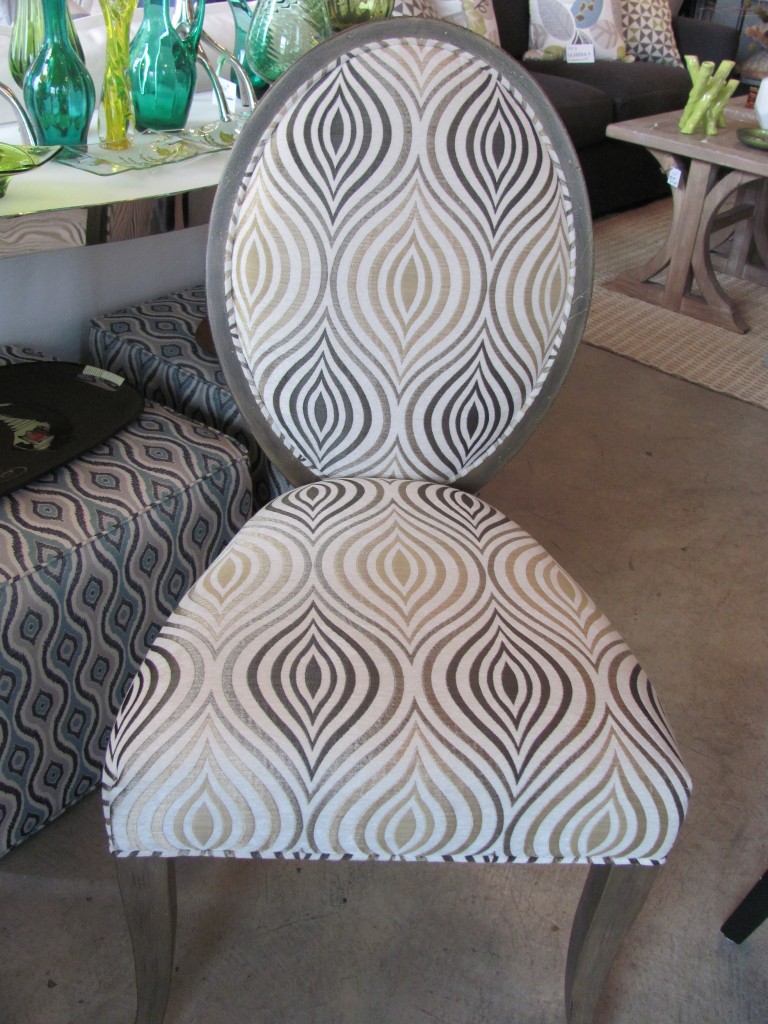 Some are buff and Brad Pittish: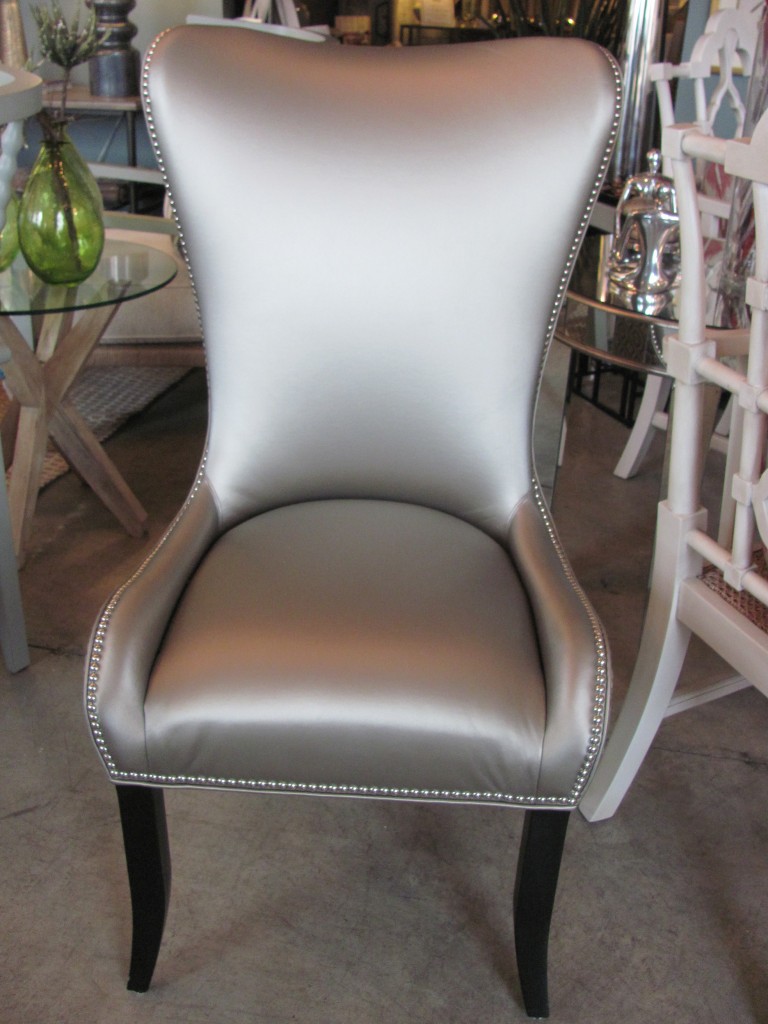 And some are like your best friend–comfortable and always there when you need them: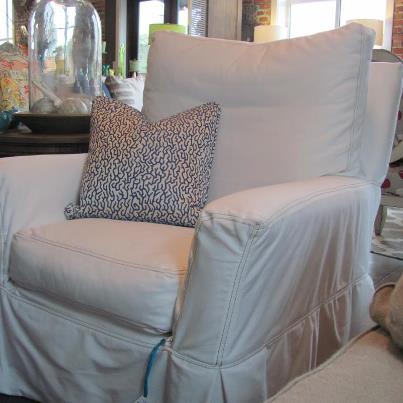 Oh, yes, of course I lust for an original Eames, Le Corbusier or Saarinen.
But alas, I have four children instead. So I must settle for affordable, practical chairs in my home. But a girl can dream, right? These days I do my chair ogling at In Detail Interiors. It is a perfect fit–to be surrounded by beautiful chairs while I write about chairs!
Liz