I was inspired to write this quick blog post from a Facebook Friend who has a great blog: Strange Closets that features weekly home tours, cool design shops in  Chicago area and interviews with designers and artists. ( Why they have not interviewed MOI yet is simply not fathomable!) It is a great blog and I enjoy perusing it for cool stuff. And of course, I love Chicago.
Ok, so this pix is posted this morning on FB: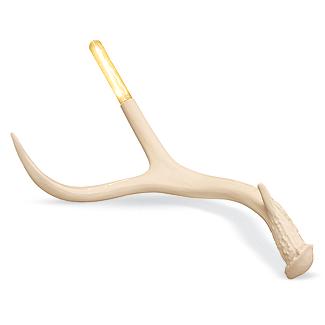 This um, er…light is designed by Jason Miller ( 7 years ago by the way but is now being sold on Design Within Reach) who says it is "nature made better". Jason, darling…with all due respect….can we let nature just be nature??? And not some grotesque interpretation of it?
Now, I (because I am kind of odd and maybe a bit kinky) see other things in this ummmm lamp. Do you?
I guess my design aesthetic is not as highly evolved as some….but I do like contemporary decor and love classically modern lines. But, is this it? Slap 270.00 down and it too can be "within your reach"?? Really?
Reminds me of what we discussed at one of our design meetings a few weeks ago…a chair came in that the fabric was not what we expected….and it is growing on me now but at the time, someone at my studio said…."Hell slap a high price on it and someone will come in and buy it"! We all laughed…but, maybe it is true.
What do you think about this sort of design look?
And do you think I am kinky for seeing it in a …different light?