"You're never too old to become younger"  ~~~Mae West
Our 5 star Friday favorites this week is being done by my new assistant, Emily! I was a bit anxious to see what the 20 something generation might think is cool but she did a great job! Please make her day and comment!
Since I'm getting ready to move into my own place, I decided to write about a few things that I would LOVE to have!! Other than the things I've been collecting from garage sales – which is my new favorite hobby, here are a few things I have seen around the shop that I cannot wait to get!
Faucets
Some things I can afford now, other things I may have save and splurge on…but one thing I absolutely LOVE and have been recommending to every person I know is this new Brizo Venuto touchless faucet!
The majority of my friends are in the same boat as me- buying & decorating their first homes- and I am constantly bringing up this faucet! It is so cool! You just touch it to turn it on & off…I was that kid who was always pushing buttons, so this faucet is like a dream come true. I imagine spending hours turning it on & off and pretending like I'm a surgeon getting ready for surgery- a la Grey's Anatomy, minus all the drama.
Storage Ideas
Another thing I'm so excited about are ORGANIZED DRAWERS!! Having custom cabinetry with organized drawers would make me the happiest person. I love anything that helps me stay clean & organized. Whether it's for spices, silverware, plates, garbage, food…etc., you can never go wrong with them!!
Til

e
Ideas
Also, I can't wait for tile!! Big tile for the walls with a great mosaic backsplash and I will be so happy- throw in the touch faucet and I will never leave the kitchen!! The backsplash is a must- I love them and they really don't get enough credit. They add so much to a kitchen without taking anything away from the overall room. Check out this great blog for beautiful work!  Sarah Baldwin Design Blog
Beautiful!  Sarah Baldwin is the designer of New Ravenna mosaics. Please take a look!
Light Fixtures
Another thing I love are light fixtures…bad ones can ruin a kitchen, and there are some bad ones. Lights are like a wedding dress, keep searching until you find the right one and grab it!
This is a cool blog to check out: ChicTip.com
Barstools
Last, but not least- one of my favorite things, that I cannot wait to get are barstools– I'm so excited to pick out fun bar stools!!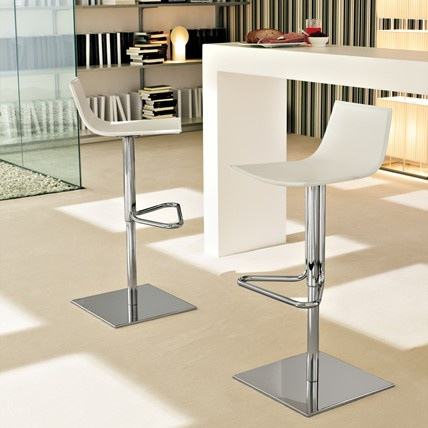 I could not find any blogs devoted soley to bar stools but there are some great design blogs on the left side column in our blogroll. Check them out and tell them I sent you!